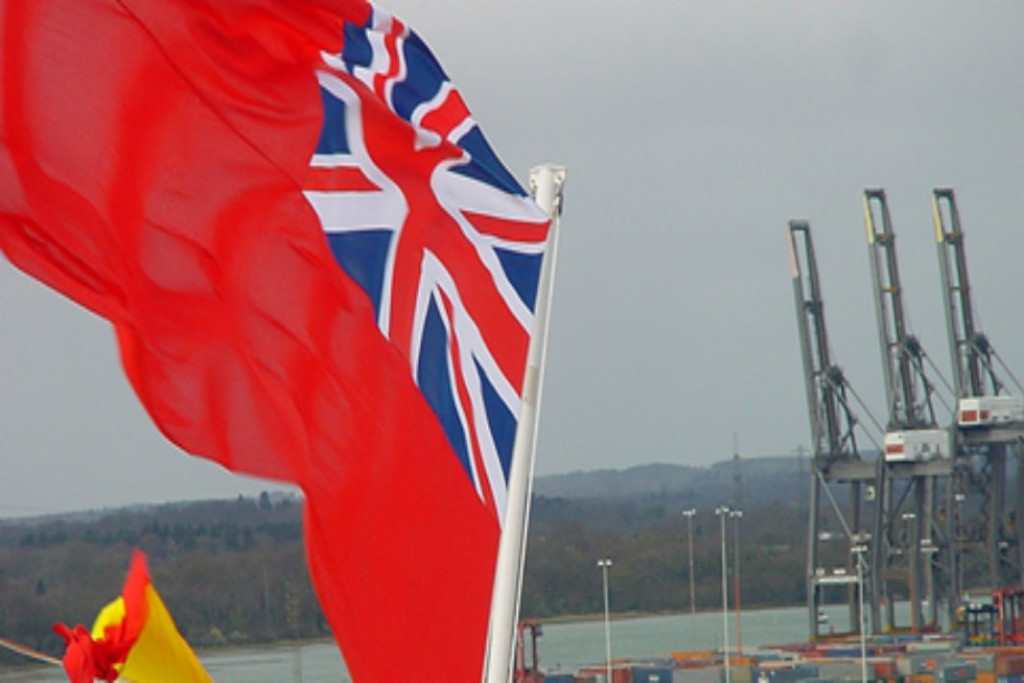 German European Affairs Minister, Michael Roth, said on Tuesday he believed talks over Britain's exit from the European Union should produce a solution by November.
He said the talks are going in the right direction, according to the minister.
"I feel that the proposals of the EU… are an excellent basis for a compromise," Roth said on arrival for a meeting of EU ministers in Brussels.
"No one wants to punish the United Kingdom," Reuters quoted the minister as saying.
"We remain fully behind Ireland. We need a clear, acceptable solution for the border between Northern Ireland and Ireland and we are optimistic that we can find a sensible solution by November," he said.