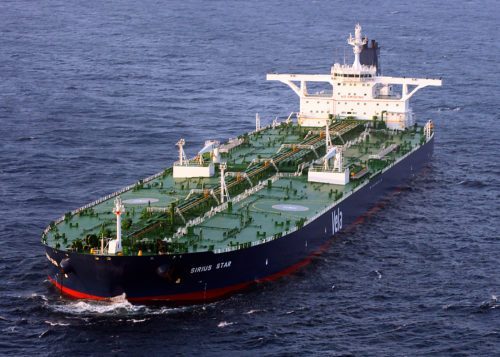 Integrated maritime solutions provider Bernhard Schulte Shipmanagement (BSM) say in the light of United States sanctions against OPEC member Venezuela, it might stop managing the state-oil owned company PDVSA's tankers by the end of this month or in April.
The company which operates a fleet of 15 PDVSA vessels said recent political and economic development in the oil-rich state has made returning the vessels to PDVSA's maritime arm PDV "a difficult task considering the lack of resources" in Venezuela.
"Nevertheless, our intention is to try and hand back all the vessels to PDV Marina and its subsidiaries as soon as practically possible," the German shipping operator added.
PDV Marina last week declared an emergency due to lack of staff to immediately receive the vessels that BSM proposed to relinquish to Venezuelan ports over unpaid bills of at least $15 million.
Source: Reuters