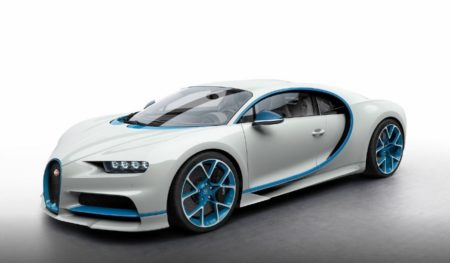 Customs officers in Owerri, Imo State, have impounded 10 luxury vehicles, among them a Rolls Royce car and Mercedes Benz G-Wagon Brabus, Bughatti, Bentley and Range Rover smuggled into Nigeria by the super rich.
Customs Zonal Controller, Zone C, Owerri, Comptroller Olusemire Kayode, disclosed this at the weekend.
Kayode said the service seized about 2,900 bags of imported rice and other items with a total Duty Paid Value (DPV) of over N442 million between January and March this year. This came as the NCS Comptroller-General's Strike Force in Lagos arrested four smugglers in connection with 6,102 bags of 50 kilogrammes foreign parboiled rice laden in 10 trucks and other contraband. The seizures, with an approximate Duty Paid Value (DPV) of N460.8 million, were made by in Lagos and other parts of Southwest.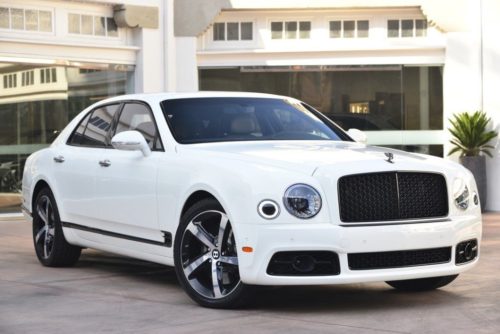 "Look at a Rolls Royce car that somebody brought into Nigeria. Among the luxury cars impounded, you will find Bughatti, Rolls Royce, Bentley, Mercedes Benz Brabus (G-Wagon) and armoured cars. A Rolls Royce car will cost about N87 million and whoever imports such a vehicle into Nigeria must belong to the upper class in society.
"Then, why is it that the superrich in the country should be the ones to sabotage the economy of the country? Why would anybody bring in a vehicle as expensive as Mercedes G-Wagon Brabus and choose the inconvenient path of smuggling it through the bushes instead of paying the little duties that go to government?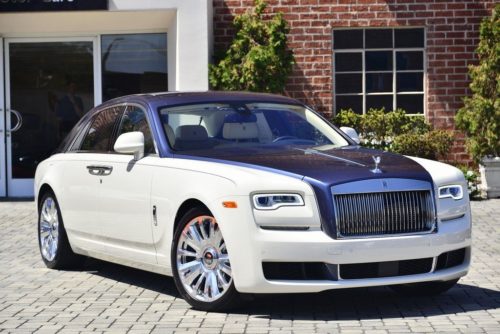 "We also have bulletproof Range Rover Sports. Why would you want to show your wealth without complying with government policies?" he asked.
On some people, who claim ignorance of import duty policies, the controller said "but we have consistently said it that anyone who wants to buy any vehicle should first of all ask the dealer about the 'C' number and visit any Customs formation nearest to him to get information about the vehicle.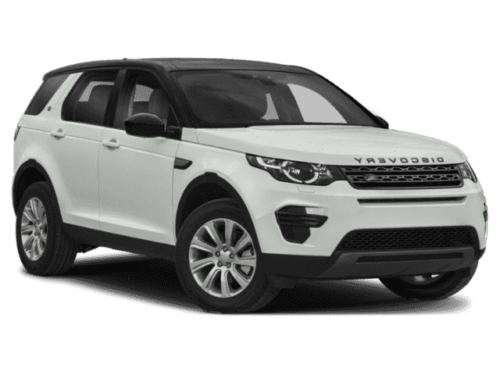 "With the 'C' number, you will find out if the import duty was paid on the vehicle or not. Don't just go to any dealer to buy vehicle without finding out the 'C' number of the vehicle."
He said the importers of the vehicles will be fished out and made to face the wrath of the law.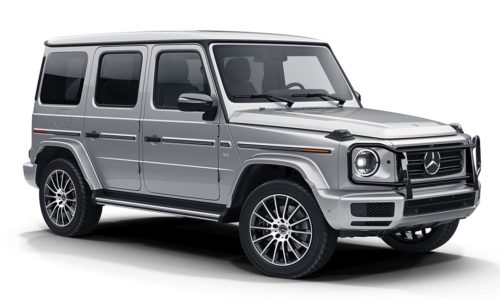 Copyright 2018 Ships & Ports Ltd. Permission to use quotations from this article is granted subject to appropriate credit given to www.shipsandports.com.ng as the source.