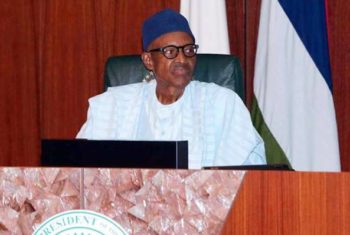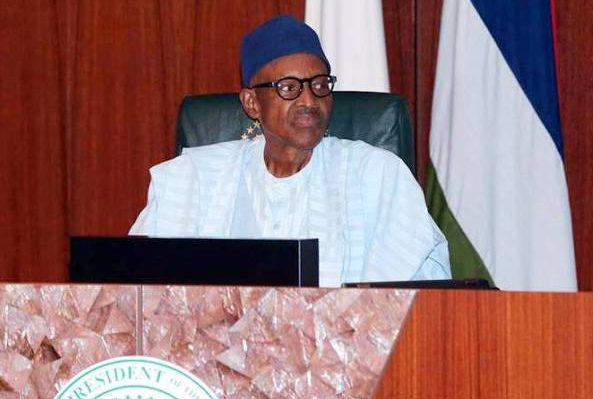 The absence of President Muhammadu Buhari at the Wednesday's Federal Executive Council meeting is in compliance with a medical advice from his doctors, according to Information and Culture Minister, Lai Mohammed. 
Mohammed stated this while briefing State House correspondents after the FEC meeting, which was presided over by Vice-President Yemi Osinbajo, in the Presidential Villa, Abuja.
He said the President, who was in the office on Tuesday, was asked to take some rest by his doctors.
He thanked Nigerians for their concern and prayers for the quick recovery of the President.
He said, "I know you will want to know why the President was not at the meeting.
"You are also aware that the President was at his office yesterday (Tuesday) and worked at the office.
"I think about a few days before now we did come out to say he has been asked to take some rest by his doctors and he chose today to rest instead of attending the Federal Executive Council meeting.
"I want to use this opportunity to thank Nigerians who have expressed a lot of concern and sympathy and those who have been praying for him.
"We always said Mr President will stick to his doctors' advice so that he can recover much more quickly,'' he said.
He denied that the President's health had deteriorated to the extent that he was being assisted before taking his meals.
"It is absolutely bunkum. It is absolutely untrue that he is being fed.
"He was in the office yesterday as you all reported. And if the doctor says `oh, you take a rest', I think you recover faster when you rest and when you ought to rest rather thaN forcing yourself to work when you are not fit to work.
"All he is doing is that he is following the doctors' advice.
"So, whatever is happening today is not any new development. It is actually what he said that he has been advised to take it easy by his doctors and that he would soon also go back for further medical attention in the UK."
President Buhari has missed three consecutive FEC meetings.
Copyright Ships & Ports Ltd. Permission to use quotations from this article is granted subject to appropriate credit given to www.shipsandports.com.ng as the source.