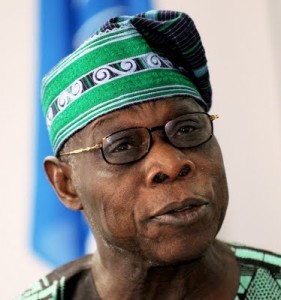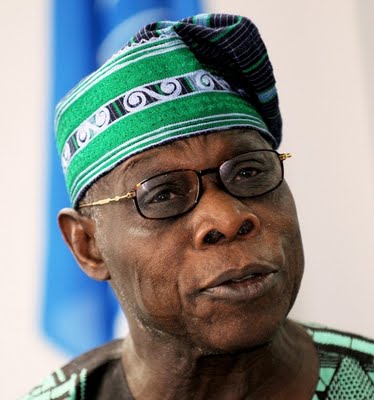 Former President Olusegun Obasanjo has described the failure of President Muhammadu Buhari to sign the Africa Continental Free Trade Area agreement (AFCFTA) as disappointing
Obasanjo spoke during a presidential panel titled "When Leaders Make History" at the Africa CEO Forum in Abidjan, Cote d'Ivoire on Wednesday.
The former President said, "That President Buhari didn't sign the free trade agreement in Kigali is disappointing. I hope he signs it before it is too late.
"Egypt started the discussion on the formation of the Organization of African Unity but didn't conclude it and Nigeria took over.
"Nigeria was also central to the discussion of the free trade agreement, but I am surprised that the country withdrew from signing."
The AfCFTA, an initiative of the African Union (AU) is aimed at breaking trade barriers among African countries.
The trade agreement is designed to create a single market for goods and services by enhancing free movement of people and goods in the continent.
The AFCFTA also has a single currency for Africa as one of its major tenements.
Also, the treaty pledges the countries that sign it to removing duties on 90 percent of goods and to make services freer, while some items acknowledged as sensitive will make up 10 percent to be phased out later as tariff-free.
However, some stakeholders in Nigeria, including the Nigeria Labour Congress (NLC) and the Manufacturers Association Nigeria (MAN) among others have urged the Federal Government to do more consultations before committing the country to the trade deal.
President Buhari pulled out from signing the deal despite the fact that members of his cabinet in the Federal Executive Council had given their consent.