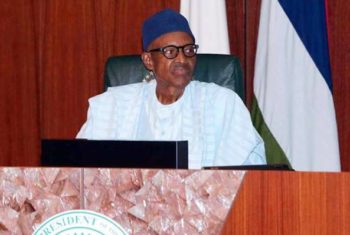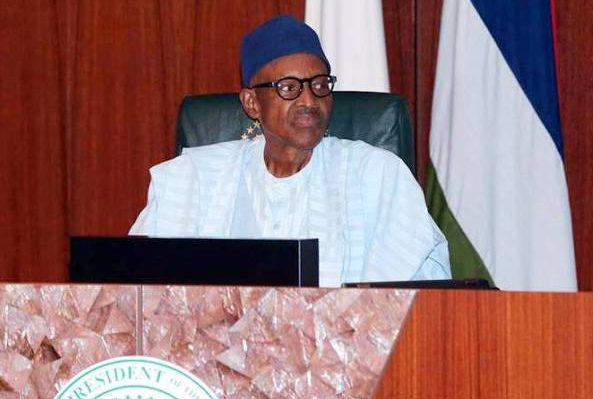 President Muhammadu Buhari is currently presiding over the National Security Council Meeting behind closed doors with the nation's security chiefs.
Vice President Yemi Osinbajo is also attending the meeting with heads of security agencies including the Nigeria Customs Service, Nigeria Immigration Service and Nigeria Fire Service.
The meeting is holding inside the Presidential Villa, Abuja.