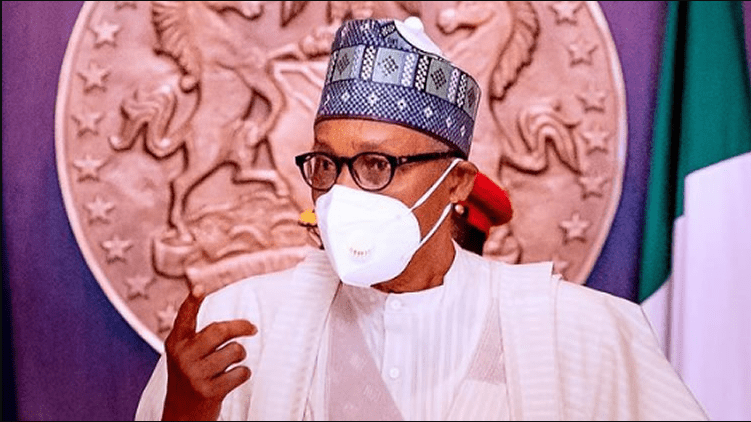 President Muhammadu Buhari is expected to arrive Lagos today to commission the Lagos-Ibadan rail line and the Integrated National Security and Waterways project otherwise named the deep blue project.
Preparations were in high gear yesterday towards the President's arrival in the nation's commercial capital.
Sources said the arrival of the Inspector-General of Police, Usman Baba, in Lagos yesterday was part of the preparation to receive the President and tighten security before his arrival.
Presidential aide, Bashir Ahmad, in a Facebook post on Wednesday, wrote, "President Muhammadu Buhari will tomorrow (Thursday), commission the 156km Lagos—Ibadan standard gauge railway line in Lagos, the first double-track standard gauge rail in West Africa, and the first Nigerian railway line to be started and completed by the same administration, since 1960. Construction started in March 2017, and test-running commenced in December 2020.
"The Ebute Metta Station, known as the Mobolaji Johnson Station, is the largest railway station in West Africa with a holding capacity of 6000 passengers.
"President Buhari is committed to developing a modern national railway network that will connect every part of Nigeria, and promote trade, travel, tourism, commerce and national integration. — Presidency."
The last time the President visited Lagos was on Wednesday, April 24, 2019 when he inaugurated some projects executed by the state government.