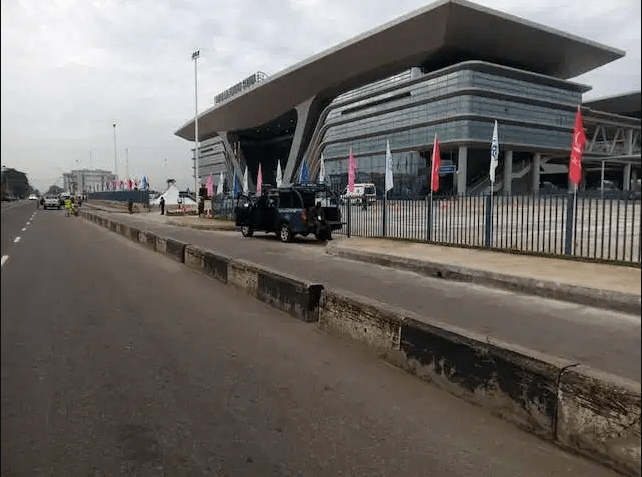 As momentum gathers ahead of the inauguration of the long-awaited Deep Blue project by President Muhammadu Buhari at the Lagos Port Complex Apapa today, drivers of commercial vehicles have lamented the Lagos State Government directive restricting their movement.
President Buhari, who is expected to arrive Lagos today, will also commission the Lagos-Ibadan rail line and some railway stations built by the Federal Government.
Though not announced officially, the restriction affected areas such as Costain, Ijora and Apapa.
Speaking with SHIPS & PORTS, one of the commercial drivers who simply identified himself as Goddy, said, "What pains me the most is the clearance of the trailers off from the road. They ought to have left it for the President to see himself so that he would know how Lagosians are suffering when it comes to traffic."
Lamenting the state's hypocritical move of clearing the trucks off the road, Jubril Ali, an okada rider also said the trucks should have been left for the President to see.
"My concern is that, the Governor ought to have left all these trucks for Buhari to see what Lagosians experience on daily basis in terms of traffic. We should stop being hypocritical in this country. Without this, we will all be beating about the bush.
"See now, President is coming and you are clearing trucks instead of you to leave them in order to generate Federal Government's sympathy," he sad.
Reacting to the restrictions placed on the okada riders during the President's visit, Alli said "As you can see now, we don't know how to get money for the day because our movement is restricted. We can't carry out our commercial activities as we used to."