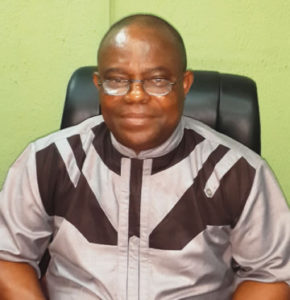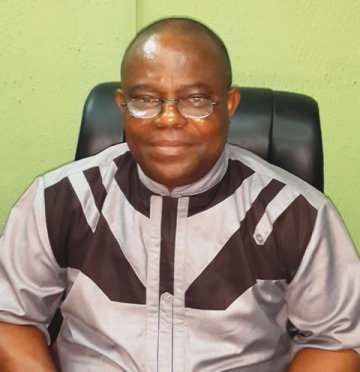 In the last four year of his tenure, a lot was expected of him for the sector but nothing was gotten. So now, what do we expect because it is still the same government that will be ruling in the second term? I will suggest we all should be patient until a Minister of Transport is appointed then we will know what is in stake for the sector because the person to tell the President the expectations of the stakeholders in the sector is the appointed Minister and that is why I hope that the new Minister will be someone who is a professional and has diverse ideas of happenings in the maritime sector.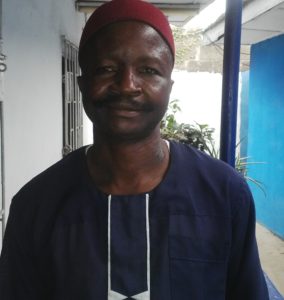 Currently, we have only one functional port in Nigeria which is the Lagos port. It is time for other ports to be made functional so Lagos port can be decongested, especially the Apapa axis. Also, demurrage charges should be reduced, all these and a whole lot more is what we expect President Buhari to work on in his second term.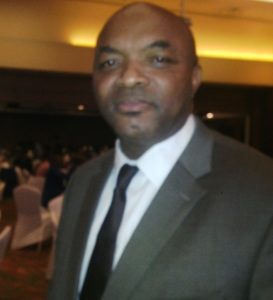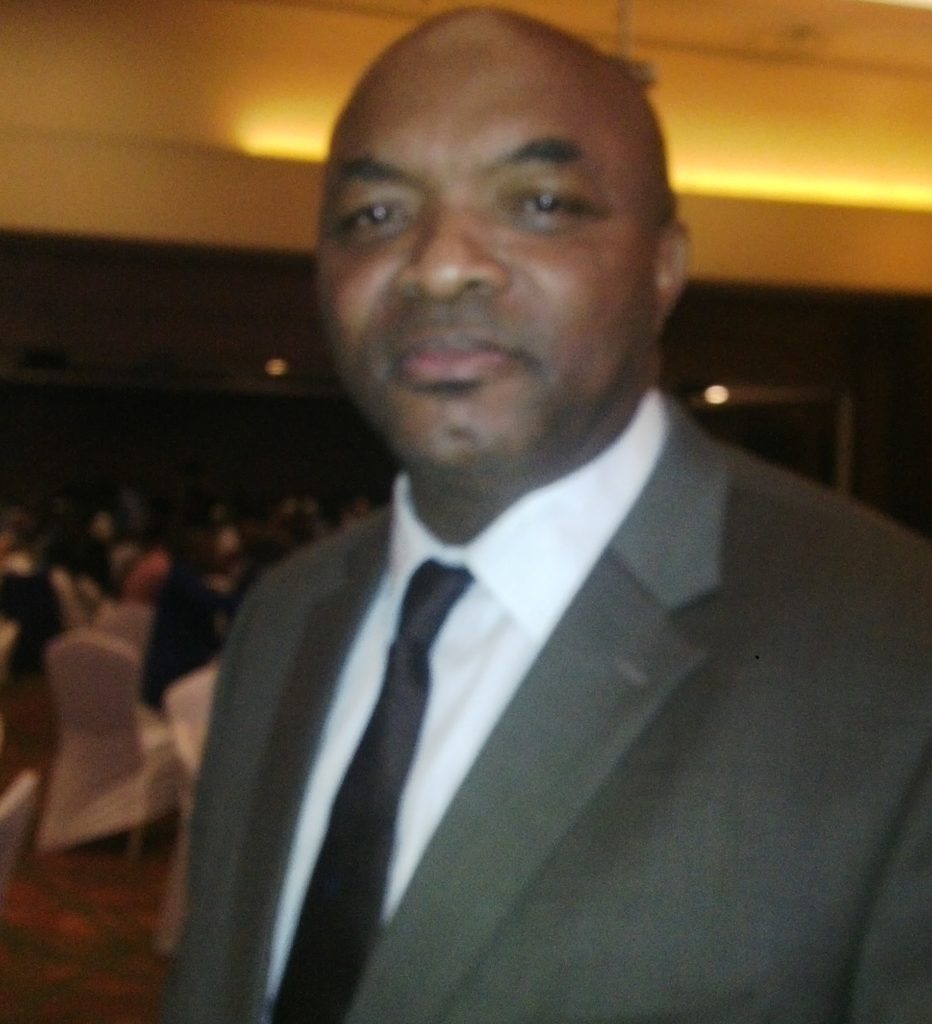 We are not expecting any hard rock case except simple issues like the port access road which has been a torn in the flesh for everyone that has one business or the other at Apapa, affecting businesses and has caused a lot of revenue loss. Also, the issue of port development and port tariff should be looked into the sector.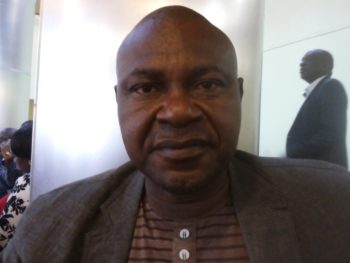 Maritime sector didn't perform credibly well in the first four years of President Buhari.  We are hoping the second term of PMB will be better. They have started well with the 72 hours ultimatum to the truckers to clear from Apapa road but a lot still need to be done. We expect that a professional serving customs officer should be appointed to head the Nigeria Customs Service to help stem the tide of corruption in the system; the Cabotage Vessel Financing Fund (CVFF) should be disbursed to those that the fund is meant for to enable them build capacity to fill in the seafarers. The perpetual gridlock should be looked into holistically and lasting solution proffered; comatose bonded terminals should be reawakened and vessels stemmed to them to decongest the port. This will go a long way to ease the pressure on the port facilities and ease the traffic along the port corridor and tariff on some consumables should be reduced because there is hunger in the land. Also, some obnoxious trade policies should be relaxed and proper evaluation of the impact of the 41 items on the forex restriction list.
Copyright Ships & Ports Ltd. Permission to use quotations from this article is granted subject to appropriate credit given to www.shipsandports.com.ng as the source.