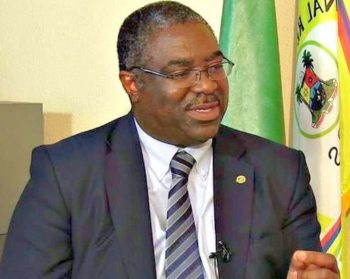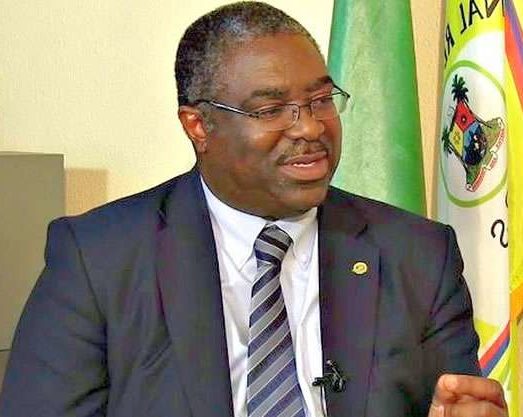 The Federal Inland Revenue Service (FIRS) in partnership with a private firm, Royal Diadem Consults Limited (RDC) have introduced a new automated Value Added Tax (VAT) collection system in the maritime sector.
Speaking at a sensitization workshop organised for maritime stakeholders at the weekend, Chief Technical Officer of RDC, Adewale Adeleke said the system is designed to ease the process of VAT collection.
According to him, the new automated system will not only ensure transparency in VAT transactions but will also enable FIRS make projections on expected VAT from each agency and improve its revenue generation.
"The stakeholders' meeting is to sensitize operators in the sector about the platform because they are yet to be integrated but very soon that would commence.
"The system is designed in such a way that it will enable FIRS view up to the minute transaction in the industry and enhance VAT transactions across the maritime sector. It will unify the process of integration into the FIRS and make VAT transactions in the sector transparent," he said.
Special Adviser to the Executive Secretary of FIRS on Technology, Wale Shonekan explained that the initiative will ease transactions and limit the time of audit process by the agency adding that it will also help FIRS achieve its revenue target.
"It is part of our initiative in engaging stakeholders and enlightening the public of how we can do things more efficiently and effectively using technology.
"In the past, everybody has been doing it independently. We audit them, going through their audit process, reviewing their books and coming out with assessment and seeking liabilities and making payment. But now, what we are doing is to add a level of innovation and limit the time of audit process. This will make things a lot easier for them and everybody can focus on their core business.
"It is going to help us in our effort to achieve our revenue target by adding a lot of convenience and innovation to both FIRS and the tax payers for this sector," he said.
Shonekan said other sectors including the aviation sector have been integrated into the new platform.