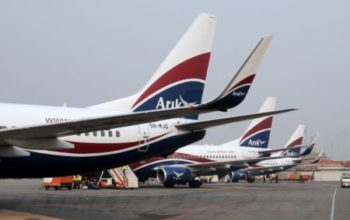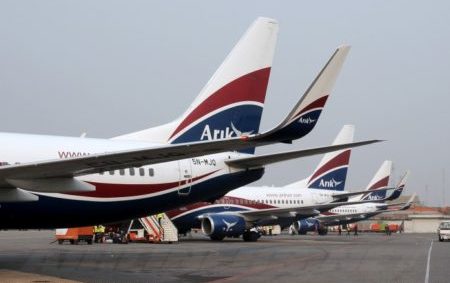 Hundreds of Arik Air passengers were left stranded Friday in various airports across the country following an unanticipated strike action by its cabin crew.
The cabin crew downed tools Friday morning without prior notice over what they termed "non- increment of their salaries and allowances" grounding the operation of airline.
Several passengers milled around Terminal B of the Nnamdi Azikiwe International Airport, Abuja where the airline operates from.
An official of the airline told newsmen that the crew members were demanding allowances that hitherto applied when Arik Air operated long haul routes like New York, London and Johannesburg.
According to him, when those flights where happening, a crew member could accumulate between 100 and 120 flying hours which came with special bonuses and they also enjoyed special allowances.
"For instance, the New York flight attracted $100 allowance per night while the London flight attracted £60 per night, multiply by the number of nights spent abroad," the official said.
"The crew members are still demanding for same working conditions as before which may not be possible as they also do not work as before.
"The current Arik Air management introduced an attractive working condition for staff you can't find in the industry.
"For instance, the staff received their December salary on the 20th, a feat that has never happened before."