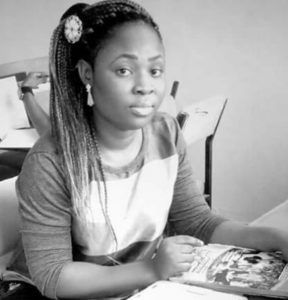 The killing of civilians by security agencies on thegrounds that they are suspected of being terrorists or ofabetting terrorists, or they are kidnappers, or being leadersof illicit drug cartels, is condemned by international law. It isextrajudicial killing.There is a difference if such terrorist or kidnapper orcriminal is killed during combat with the security agentswhile carrying out their lawful duty. Also, killing of suchsuspect in the cause of self-defence is also not anextrajudicial killing.It is wrong to take laws into your own hands,whether as an individual or a group. It is criminal to kill asuspect without allowing the due process of law takes its course. The only way we can progress towards re-buildingthis nation into an ideal society is to start practicing what isideal.Incidence of extra judicial killings perpetrated by the lawenforcement officers continue unabated in Nigeria.It istaking a worrisome dimension that should be of concern toNigerian government, international communities, civilsocieties, and all lovers of rule of law and human dignity.I heard of a story of a twenty-six year oldman, Victor Emmanuel, who was gruesomely gunned down bypolicemen in Yenagoa, Bayelsa State on circumstances borderingon police extortion. The harmless young man who was onhis way from church, was pursued and gunned down at avery close range, in the presence of his helpless mother. Cases of this nature have become common place in Nigeria.The policemen who are supposed to be the protectors of thecitizens have become a menace, and oppressors to theharmless citizens from whose tax money they are paid. Extra judicial killing is a grave abuse of Rule of Law andhuman dignity which are the core of fundamental humanrights.It should be strongly condemned and denied in any sane society, especially where democraticgovernance is practised, such as Nigeria. It thrives whereits occurrence receives none or inadequate response fromgovernment, and failure to address the root causes andbring perpetrators to justice. Necessarily, a proactivemechanism must be devised to arrest this ugly trend.Regrettably, culpability on the part of the Nigeriangovernment could be seen from the government's attitudeto many unresolved cases of extra judicial killings, violence,police condition of service, and general lawlessness in thecountry.I will recommend that full investigation and judicial inquiries must followwithout delay, with a view to holding the perpetrators fullyaccountable for their crimes and making clear that thispattern of killings will not be allowed to continue. Law enforcement officers must go through a thoroughand effective training on fundamental human rights withemphasis on Rule of Law and human dignity.The National Human Rights Commission of Nigeria mustplay a more active role by coordinating its work with the lawenforcement agencies in Nigeria to ensuring that people'sfundamental rights are respected and protected, and notonly wait to react after the rights have been breached.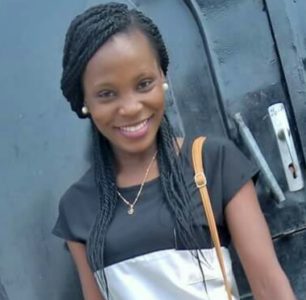 What the government should do is to give these security agencies guns without bullet in it, they should be retrain on how to do their job and not misusing the ammunition given to them. I believe it is sheer wickedness for them to shoot at people because the rate at which this is going is getting out of hand and the government need to give a standing law to put a stop to unnecessary killings.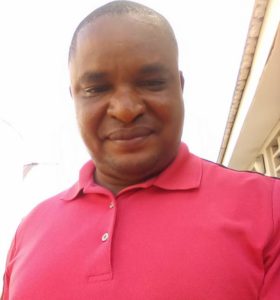 In my opinion, Nigeria is a country filled with corrupt individuals and most of the police and security agencies are owned by the government themselves and controlled by them.In the case of killings, the only way is to build a team of trusted and incorruptible men set aside for the purpose of doing a clean-up on investigated deaths carried out by the Police and other security agencies.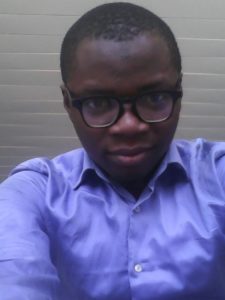 There are many reasons why 'extra judicial killings' happen, I think it's majorly associated with incompetency in Nigeria. I don't know much about how these agencies are funded, equipped and trained but judging with my little encounters with a few cops, I think they never take the training past the doors of the Police school. They handle weapons nonchalantly and often use it as a medium to bully citizens. A probable solution is a complete review of the selection process for cops and probably a complete overhaul of their training. The government need to implement a law bidding the security agencies of our country. There is need to stop giving guns to officers who tend to get drunk easily and often, our leaders need to act fast on killings of citizens by security agencies before it gets uncontrollable.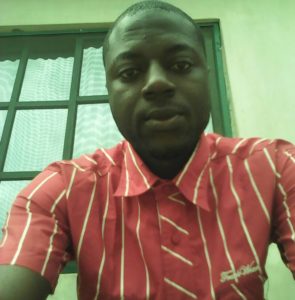 Killings by the Nigerian forces are becoming a normal and a getaway thing in this country because the culprits go scot-free and not punished.Nothing has been done to them and some who have been punished silently do not face the exact consequences they should have faced. They are always covered up by their bosses whereby the case will just go down and continue to cajole the victims' families that justice will be done.I believe it's because we have been having a sick and weak government which has led to some people in this country to be above the law. Anybody in uniform in Nigeria believes he or she is above the law and can go unpunished. These killings can only be stopped if we have a healthy and strong government who will make very effective and efficient law.Any officer who is guilty of killing any innocent soul should be killed instantly and not making their bosses to manoeuvre the cases. Once the government is serious, the law will be fully enforced and once this is done, other misfiring officers will be cautioned.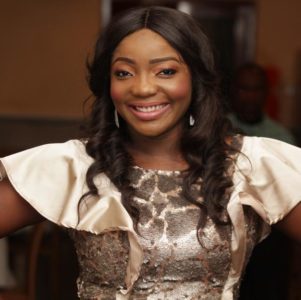 I personally believe before we can rid ourselves from all these killings, alot of things must be put in place by the government. The leaders of security agencies in Nigeria should train their officers. I think it all boils down to poor training. Most of the officers are not fully trained in their respective colleges before authorizing them to carry ammunitions. The government should enforce law guiding these officers. Anyone that violates,must face the wrath of the law.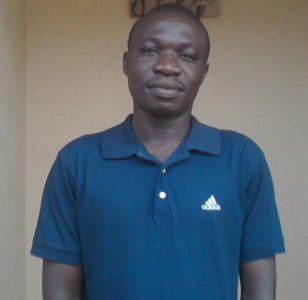 I think the problem does not lie with inadequate human rights training alone because there is no policeman who does not understand the sanctity of life. The problem is corruption and greed.Most recorded cases of extra-judicial killing involving the police were not prompted by the need to fight crime or arrest fleeing suspects but because of the victim's refusal to part with money.I recommend that policemen should intermittently undergo psychological checks to determine their mental state.Though, this does not intend to ridicule the force. However, it is necessary to stem the tide of extra-judicial killings. The Divisional Police Officers should also check their men and reprimand those who drink while on duty or under the influence of drugs.Adequate training on the use of drugs and guns and the consequence for the abuse, should be given to the police too.The government should not hesitate to punish any policeman who abuses his office by killing any citizen without justification. They should also recommend a restructuring of the training programme of various Police Academy across the country to ensure that they meet the needs of the times.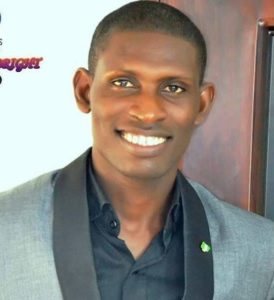 In curtailing the spate of extra judicial killings by the Police and other security agencies, the government must take a radical approach to ensure that it is stemmed permanently. A permanent approach requires and entails proper and constant orientation and reorientation of the police force as regards appropriate conducts. This they can do at the recruitment stage into the force. The government can also formulate policies that guard the rights of citizens and follow it accordingly. That includes the right by the victims to sue the force and more specific, the police officer who triggered. If this is done, and the police know that the consequences of their actions is punishable under the law, that will suffice to drastically reduce, of not completely eradicate the spate of extra judicial killing.
Copyright Ships & Ports Ltd. Permission to use quotations from this article is granted subject to appropriate credit given to www.shipsandports.com.ng as the source.