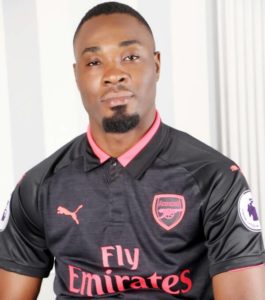 Nigeria is blessed with lots of mineral resources, fertile land with normal rainy and sunny season year in year out. Nigeria can cope without oil revenue if we put things in place and do things the way it's supposed to be done. With agriculture, Nigeria can generate huge revenue by exporting agricultural products to different countries. Our nation is blessed with different livestocks and agricultural products that money can be generated from. There is no State in Nigeria that is not blessed with her own natural resources. Be it rice, maize, garri, yam, cassava, cocoa, timber, just to mention a few. When you look at solid mineral, the nation is blessed. Nigeria should not be oil driven economy because it is not helping our economy anymore. The price of crude oil as fallen and we just need to diversify our economy by looking into agriculture, solid minerals, technology and tax. Today, England is running a tax economy system, China is running technology and agricultural system of economy, USA is running technology, tax and entrepreneurial driven economy. Nigeria should look at agriculture, solid mineral and tax to generate revenue.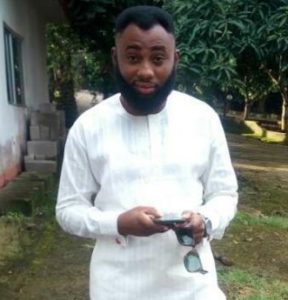 Nigeria can cope without oil revenue through tax, agriculture and refunding of all embezzled funds into the account of the Federal Government.We should also try to protect and improve our local producers so that their products will be able to meet international standards. We should also begin to export more than we import.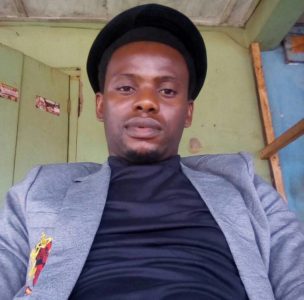 The only way to cope without oil revenue is diversification.It has been the talking point of the government but nothing substantial has been done.If government can focus attention on agriculture and tourism, we will reach food sufficiency and develop our infrastructure. Through agriculture we can become exporter of rice and cash crops through government subsidy and grant to farmers and agro-entrepreneurs.This will surely increase our foreign exchange and improve our revenue. In tourism, we can become the Dubai of Africa with numerous tourism sites in Nigeria especially, in the South-West.All we need to do is to develop our tourism attraction and our culture which foreigners always love and want to see. This tourism development will reposition us in global stage and greatly sustain our revenue and improve our economy. In addition, the government can make more revenue from non-oil sector through tax. A lot of businesses in Nigeria refuse to pay tax. According NBS only 15% of business owners pay their taxes truthfully and duly.In order to drive more revenue, government need to come up with enforceable and practical ways of collecting tax and punish offenders accordingly. I am sure this will help improve our revenue generation.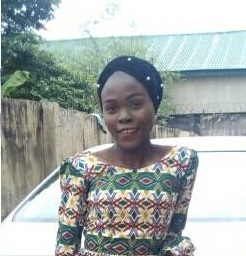 Nigeria still depends on oil to sustain her economy. Personally, I think it is time for our government to support the diversification of the economy. This will make many people gain more exposure, our goods will be exported and we will make more money for the economy. Nigeria will prosper if we can reduce the attention on oil as the mainstay of the country's economy.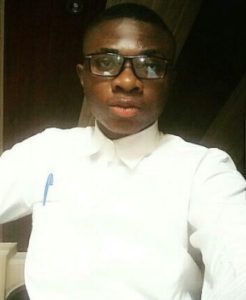 In considering the prospect of Nigeria without oil, we have to take the human factor into account. It is not easy for a country that had been used to revenue generated from oil, to a life of indulgence and waste, to leaders who don't know anything about accountability and people who are neither raised to challenge them nor trained to believe in taxes and levies to seamlessly switch to a life of discipline, taxes and dignity of labour. So, the major challenge is in the mind. Are the leaders mentally attuned to deal with the challenges of the new reality or are they still in denial? Are they willing to make a calm assessment of our strengths and weaknesses, or are they looking for a quick fix? And talking of quick fixes, are the people aware of our precarious economic situation, and the great demand it will make of them and their will power? Are they willing to forgo their tastes of all things imported from food to clothes and cars? Are they willing to learn and employ new skills to improve their lots? Do they realise that paradigm has shifted and this would be a long haul? Nigeria is too potentially rich to be poor talk of wallowing in poverty. Many countries that have less than ten per cent of what Nigeria has are up and running.Some of the biggest iron and steel industries are built in countries that have neither iron ore nor coal. Some of the biggest oil refineries and petro-chemical industries are from countries that do not produce crude oil. Nigeria has all of these. Every zone has something to offer in terms of solid minerals. In addition, we have the land, good arable land. We have the population, we offer varieties for tourism purposes, and to top it, we have professionals in every field. Nigeria without oil is extremely do-able. But it has to do with our mindset and our collective resolve to think Nigeria before self and tribe. Our attitude will ultimately determine our altitude.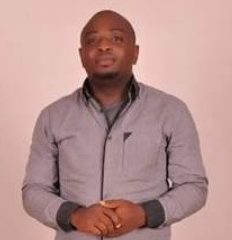 It is a shame that the federation allocation committee members of each state are not seeing the opportunity that the short-fall is offering them to think and act that their states be removed from the shackles of oil. Before the discovery of oil, regions in the country survived based on agricultural produce. Nigeria will survive without oil. All that is required is for people to think. It is a sad story that the committee is not querying the Federal Government for not investing wisely.It is the sharing of oil money that makes Nigerian politicians dummies, men and women who cannot think. They only want to share. It is sharing that makes Ministers come to office and leave without making any impact on the economy. It is the same for Presidents and Governors who preside over a sharing formula and nothing else. Over the years they just become political bird of passage. It is the sharing of oil money that is causing political turbulence. It is sharing that has caused the sharp division in the country – North,South. If there was no oil revenue to share at the centre, the fight over the zone to produce the next President will not be a do or die affair. It is a shame that in the Nigerian political equation of today, none is thinking about how to make a bigger cake for all to share. But oil money sharing has enslaved government functionaries that all they do on daily basis is play the blame game. Instead of government officials creatively engaging the people in positive thinking and motivating the citizenry into productive ventures, it is accusation and counter accusation. Nigerians should clamour on the proposed national dialogue on Nigeria without oil, what is the way forward? Let us think more about developing a sustainable economy than how to share from a wasting asset whose future is uncertain.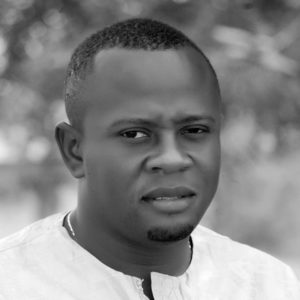 Nigeria can cope without oil revenue by investing in agriculture, housing, power, health and education. But, the argument is, what is the level of investment we need to put in them to transform them? Take for example, agriculture; to take agriculture to a level where it starts generating significant forex, it would require massive investments. The point is this: we badly need forex, we need to diversify our economy with agriculture but the resources are scarce. You need money to make money. So, we need huge capital investment in agriculture in order to generate naira and dollars. Government should stop concentrating on private oil companies because in times of slow growth, the private sector might not necessarily create the needed jobs needed to reflate the economy. This is because as soon as profits dip, the private sector might react by reducing jobs. Cutting jobs contributes to recession. Thus, government should take the lead in reflating the economy. Also, our government should ensure there is infrastructure.They should stop devoting so much percentage of the budget to recurrent expenditure.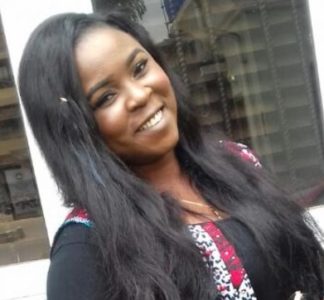 Well, it is not news anymore that oil money is not coming in as we all used to know, and that has made the present administration to start advocating that we should go back to agriculture and patronize our locally made goods. I believe what the government should concentrate more is investing on infrastructure, making our own refineries good so the country can start exporting to other countries which will in turn create employment opportunities for the youths in the country.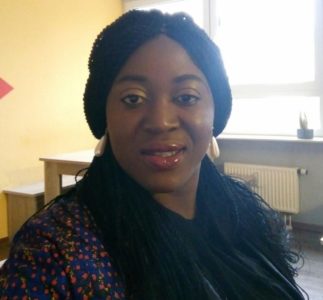 Government need to diversify the economy and thus reduce over reliance on oil revenues. There is urgent need for national development plans geared towards boosting human capital development, rapid and consistent industrial expansion with the capacity to employ skilled labour, as well as mobilizing the service sectors which has the capacity to boost revenue for the country. To realize these goals would require a stable economic environment devoid of high inflationary trends, a business environment that is strengthened and liberalized such as would encourage trade and foreign direct investment, a deepened financial sector, as well as expanded and fortified educational system. These will impact and support private sector-driven economic activities especially in the non-oil sectors, thereby providing job today and for the future generations.
Copyright Ships & Ports Ltd. Permission to use quotations from this article is granted subject to appropriate credit given to www.shipsandports.com.ng as the source.