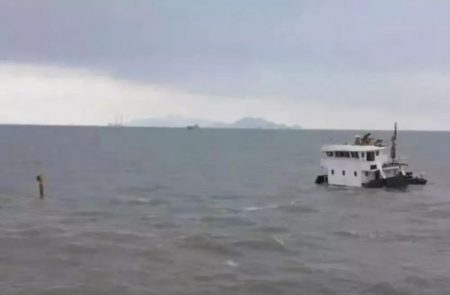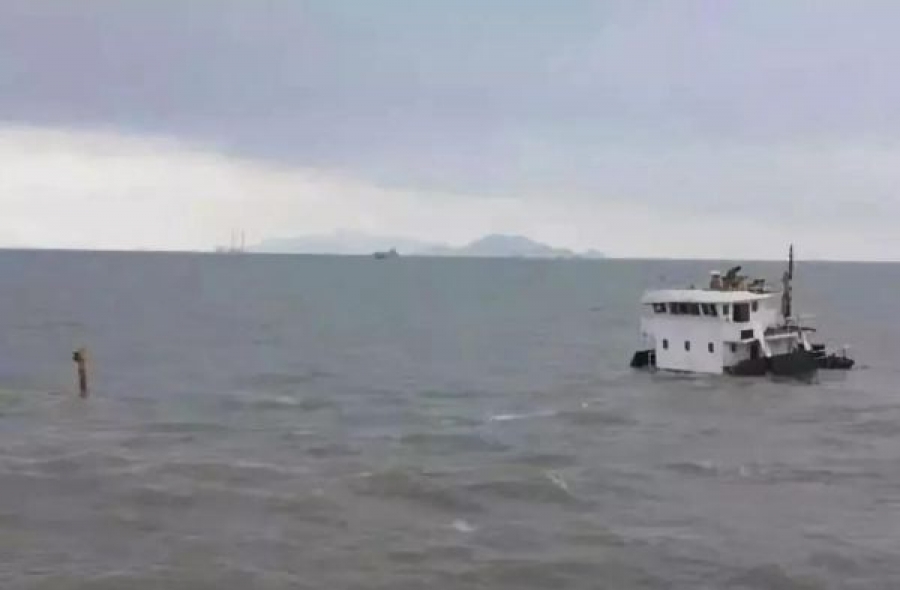 A Chinese general cargo vessel sank in the waters south of Hong Kong after it collided with a 9,415-teu CMA CGM containership, CMA CGM Norma, in the early hours of Monday.
The collision between the French containership and China-flagged Yusheng366 occurred at about 4am local time, according to Chinese media.
China's Guangdong Maritime Safety Administration said all the crew from Yusheng366 were rescued as they abandoned ship, while CMA CGM Norma suffered minor damages.
The Chinese administration said there was no ocean pollution, and issued alerts to nearby vessels to avoid the collision area.
It was reported that CMA CGM Norma had sailed to a nearby anchorage for inspections. 
The containership was enroute from Nansha port to Singapore when the accident happened.