Category: Ace Thought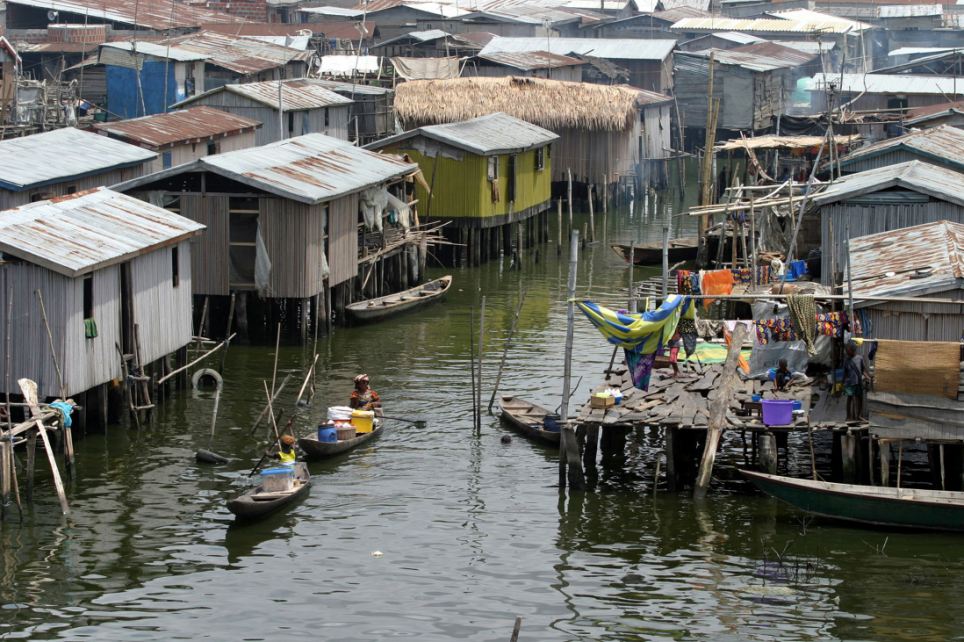 Ships & PortsOct 30, 2017
By Ace Omozuwa In Nigeria poverty has long roots, and its fruits are everywhere. Nigeria embodies the contradiction of poverty in the ocean of wealth. Hence, scholars...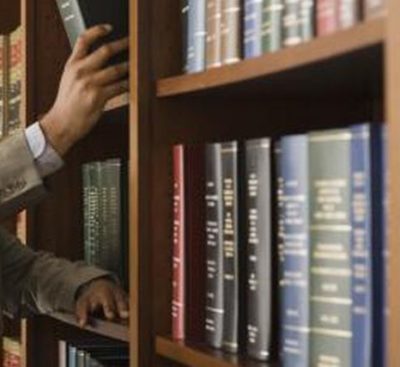 Ships & PortsOct 16, 2017
By Ace Omozuwa Nigeria conducts herself in ways that tacitly suggest she is unmindful of the fact that we are living in the age of knowledge economy. There are many...