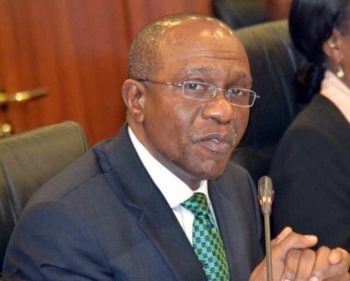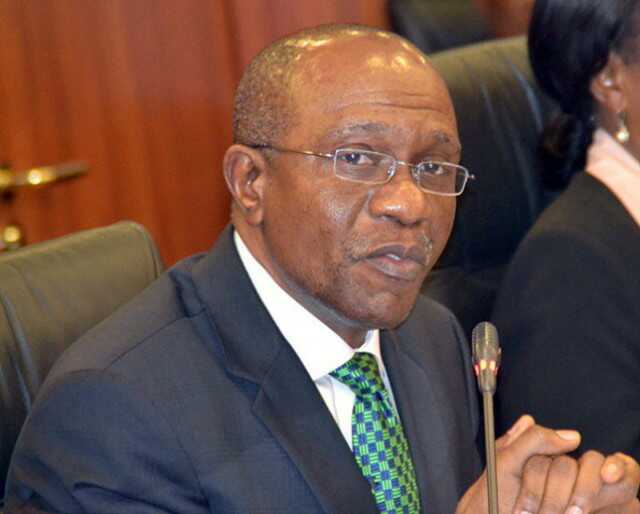 The Central Bank of Nigeria is not considering the reversal of its policy banning foreign exchange sale to importers of 41 items, which the country has the capacity to produce locally.
The apex bank said rather than reversing the policy, it would continue to come up with policies that would support the real sector in order to ensure that the economy was adequately diversified.
The Acting Director, Corporate Communications Department, CBN, Isaac Okoroafor, said while reacting to the demands made by a group of protesters known as #OccupyCBN that the naira should be allowed to float freely, explained that such an action would severely hurt the welfare of ordinary Nigerians.
Okoroafor dismissed the argument of the group, adding that it was being sponsored by unpatriotic and self-serving individuals who never wished well for the country.
He said, "How much of foreign exchange have they brought into the country since June 2016 when the naira was allowed to float to its current range? Rather than joining the CBN and other agencies of government to take the country out of the current situation, they are busy sponsoring gullible groups to protest.
"Allowing the naira to float will severely hurt the welfare of ordinary Nigerians and abolishing the list of 41 items will mean destroying the livelihood of millions of Nigerian farmers and genuine manufacturers who have made huge investments in the cultivation and local manufacturing of these imported items."
The protesters led by the Convener, #OccupyCBN, Deji Adeyanju, had said that they had no plan to disrupt operations of the bank but to find out what it was doing to address the challenges of foreign exchange.
Copyright Ships & Ports Ltd. Permission to use quotations from this article is granted subject to appropriate credit given to www.shipsandports.com.ng as the source.