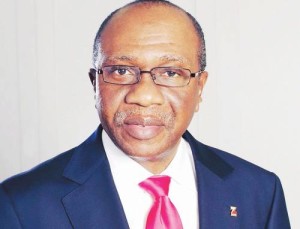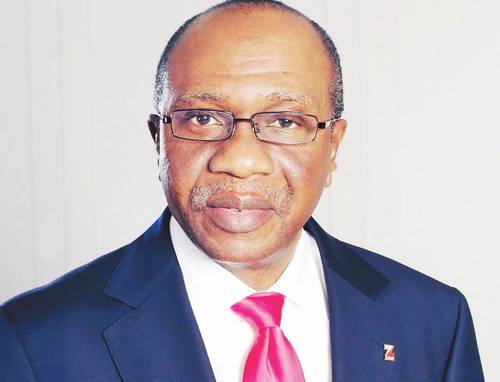 The Central Bank of Nigeria (CBN) on Tuesday retained the Monetary Policy Rate (MPR) otherwise known as interest rate at 14 per cent.
The apex bank disclosed this at the end of its Monetary Policy Committee (MPC) meeting in Abuja.
Addressing journalists on the outcome of the meeting, the CBN Governor, Godwin Emiefele, said following positive financial and economic indicators from various sources, he was optimistic that the country will exit recession by third quarter of this year.
He said, "In consideration of the challenges weighing down the domestic economy and the uncertainty in the global environment, the committee decided by a unanimous vote of eight members in attendance to retain the MPR at 14 per cent alongside all other parameters.
"In summary, we decided to, one, retain MPR at 14 per cent. Two, retain Cash Reserve Ratio (CRR) at 22.5 per cent. Three, retain liquidity ratio at 30 per cent, and four retain the asymmetric corridor at plus 200 and minus 500 basis points around the MPR."
Emefiele said the committee was reluctant to alter the current economic policy configuration in order to allow the existing policies to fully achieve their intended goals and objectives.