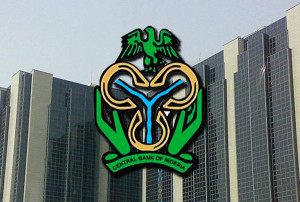 Nigeria's central bank sold 172.85 billion Naira ($550 million) at its first treasury bill sale of the year on Wednesday with yields unchanged from the previous auction, held on Dec. 21, fixed income traders said on Thursday.
The Central Bank of Nigeria (CBN) sold 115.85 billion Naira of one-year debt at a rate of 18.68 percent, the same as the previous auction, traders said.
They said the CBN also sold 35 billion Naira of 91-day paper at 14 percent and 22 billion Naira of six-month bills at 17.5 percent, unchanged from the previous auction.
Subscription at the auction came to 194.12 billion Naira, well up from 42.68 billion Naira at the previous auction.
CBN issues treasury bills regularly to help lenders manage their liquidity, curb rising inflation and provide Naira to help the government fund its budget. ($1 = 314.50 Naira).