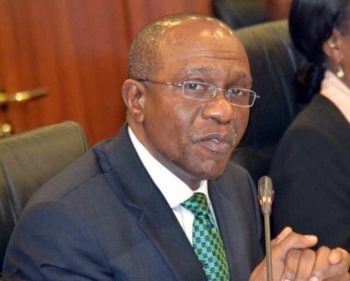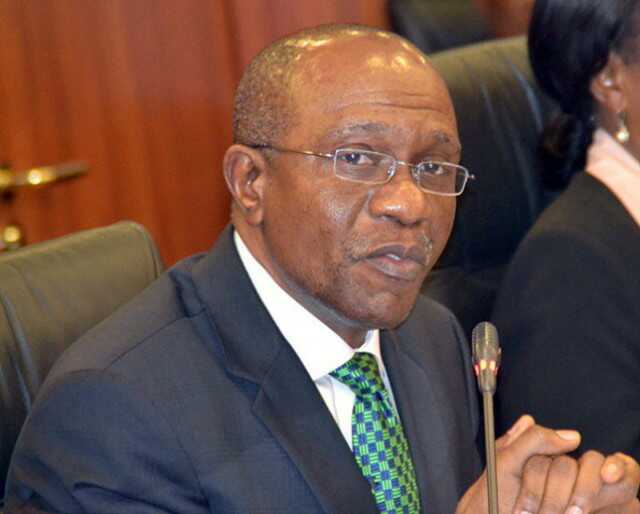 The Central Bank of Nigeria (CBN) plans to hold its next interest rate meeting April 3-4, a spokesman said on Monday, contingent on the Senate confirming President Muhammadu Buhari's nominees for the Monetary Policy Committee (MPC).
"The new dates for the MPC are April 3 and 4. We are hoping that between now and then the members of the committee would have been confirmed by the Senate," the spokesman told Reuters by phone.
A political spat over nominations for the MPC meant the Senate had not approved President Buhari's candidates, leaving the committee unable to form a quorum to set interest rates.
The Senate will consider a report into the nominations this week and could approve them, paving the way for the first rate-setting meeting this year.
Agency Report