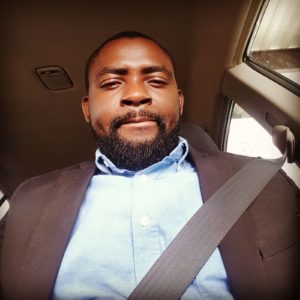 How do you control something that is in the market already, a place that is devoid of quality controls?The system is messed up; when drugs are produced and allowed into markets and pharmacies, you can no longer control who buys the drug. Everyone is thinking about the financial gains and not the health or side effects if the drugs are abused. Most of the controls have to be done by government and regulatory bodies; they hold the key. They should restrict the public's accessto these drugs and by so doing, there would be control. The rate at which drug abuse has been going on, I feel it should only be prescribed by doctors who in turn have a direct line with local pharmacies who in line give their patients the desired dosage based on the ailment they are treating.
It was reportedly recently that three (3) major pharmaceutical places in Nigeria have been closed. Let us see how that would affect or reduce the flow of codeine and tramadol in the market. Drugs that can be abused should never be sold above the counter but behind the counter whereby only the pharmacist has access to them and can only be released to a customer if a doctor's prescription is made available.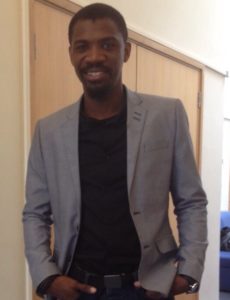 It can't be checked. Government should legalize tramadol and codeine and make the sentence for drug abuse, patronage and dealership very stringent. Is it not the same Nigeria that they banned importation of frozen chicken, yet it is still being imported.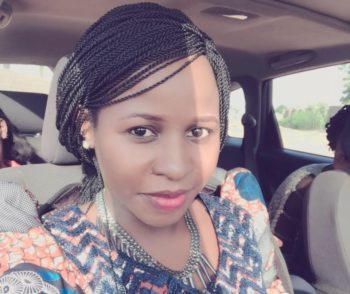 There is need for the agencies in charge to be strict with the way they check for illegal drugs that come into the country especially at the port. NDLEA and NAFDAC should be more vigilant; this is the time they should go to all pharmacies all over the country to ensure that these drugs are not being sold like over-the-counter drugs.  They should be able to monitor if some employees of pharmaceutical companies are selling out this drugs to people without people in top management knowing.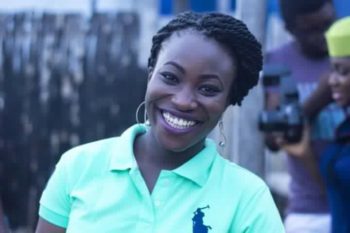 Getting people off drugs is by embracing, sensitizing, and rehabilitating. First embrace drug users and provide meals for them, rather than insulting or naming and shaming them. When you are able to gain their trust, which is essential if they are to listen to reason, they would stop using drugs during the sensitization process. Create an association where those recovering from drug abuse can find community and accountability also goes a long way to ensure that rehabilitation is sustainable. There should be a one on one campaign by holding counselling sessions with individual drug addicts. Also there should be awareness to let people know the dangers caused by drug abuse because it is not just those two mentioned drugs, there are a lot of them. I will advise the Nigerian government that despite concerns about abuse, it should consider the medical needs of Nigerians like clinical pain treatment. There is a need to strike a balance between government policy providing for adequate access to pain medication and stricter controls of pain medication including codeine and Tramadol.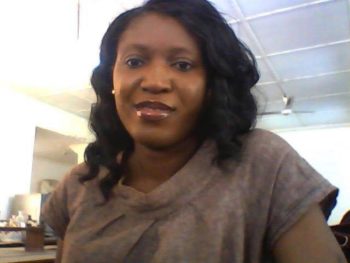 It is time for the Federal government took steps to extend the ban to other controlled drugs not only tramadol and codeine with a view to cutting off the link between the demand and supply chain. Also, there should be stringent consequences for any culprit found going against the law. I hope the government puts this plan into action because they are only known for words.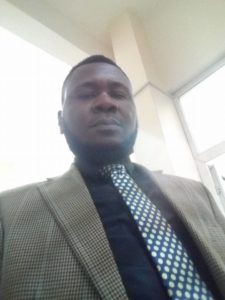 The government should carry out a cost-benefit analysis before stiffening controls on the illicitdiversion of pain medications and their use for non-medical purposes. Such an analysis, if explained, must consider persons requiring access to pain medication, availability of alternative pain medication of the same classification, cost of the available alternative pain medication and the possibility of misuse of the available alternative. The analysis should consider the potential of creating underground markets if legitimate access to pain medication is denied and the related organized crime that may result to feed such underground markets; scientific quantification and estimates of the pain medication requirements of the country; adequacy of the current regulations for the monitoring and control of the distribution of pain medication; as well as adequacy of the resourcing and funding of regulatory agencies to carry out routine and non-routine inspection and monitoring of legitimate distribution chains and outlets of pain medication. There should be a way to ensure that the use of narcotic drugs and psychotropic substances are limited to medical and scientific purposes. Government should collaborate with the National Drug Law Enforcement Agency to eradicate drug abuse in Nigeria. There should be provisions that empower NAFDAC to ensure the use of pharmaceutical narcotics solely for medical purposes. These provisions should clearly set out the required legislative and institutional frameworks to address the challenges of the diversion of pharmaceutical narcotics to non-medical uses. The only challenge seems to be in the implementation of these provisions.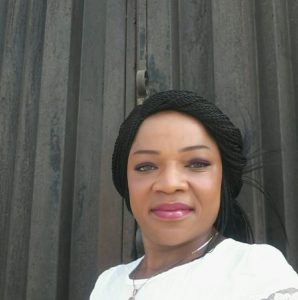 The Nigerian government should gather data on the prevalence of drug-use disorders' and the accessibility and utilization of treatment; invest in ensuring treatment and rehabilitation are evidence-based; and allocate sufficient resources thereof. I will want to also recommend that the government pay particular attention to special population groups, share nationally and internationally best practices, build capacity as well as stimulate research into new interventions. Also, the government should use the results of the National Drug Use Survey when released, as evidence to drive its policy making; make available adequate resources to the drug regulatory authorities, provide adequate legislative oversight over drug regulatory authorities and encourage the drug regulatory authorities to make regulations requiring all manufacturers and marketers of pharmaceutical narcotics to print labels warning users of the addictive nature and other medical side effects of the drugs. They should promote a nationwide campaign to sensitize the general public and vulnerable segment to the effect of non-medical use of pharmaceutical narcotics, including the possible inclusion of this in school health science curricula; the sensitization messages must be developed using tested messages specifically targeted at parents, teachers and healthcare professionals who serve as role models.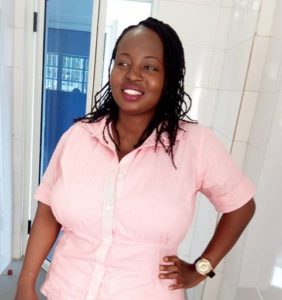 Apart from the several physical and mental health consequences of drug use, including psychosis, liver cirrhosis, asphyxia, respiratory distress and even death, the social and economic consequences are enormous, leading not only to increased crime rates, but also poverty and a markedly reduced quality of life.The consequences of drug abuse are in phases. Not everybody who tries drug for the first time is addicted. Not everyone who gets addicted requires hospitalisation. Not everybody who gets hospitalised recovers from it. So the consequences come in different forms for different people.
Drug prices are coming down, and accessibility to them is increasing and those into drugs abuse know exactly where to go; which street to go; what time the sellers will be out. Despite other substances like alcohol and cannabis maintaining their popularity (and notoriety), what is even more worrisome is the rapidly emerging trend of adolescents and young adults engaging in newer and fancy psychoactive drugs that cost just little amount to purchase. These substances are very accessible. They are the tramadol, codeine, and other opioids, and also, rohpynol, diazepam and other benzodiazepines. Some go as far as sniffing glue, petrol or even smell from soak away pits. I will say the society has also contributed to the rising incidence of the cause. The educational system has also played a role in this. The incessant strike actions by tertiary institutions, poor monitoring by both parents and teachers has contributed as well. Imagine a situation where the parents think the child is in school, and the teacher thinks the child is at home, whereas these children are somewhere experimenting with different vices. All these have created a perfect environment for the rising trend in the use of substance abuse. It is high time the government put strict regulations on locally made drugs or imported ones, adding that when it is not well regulated, these drugs will be readily available in the country. People who are drug addicts should not be afraid to seek the help of an expert in any recognised health facility with psychiatric services. The journey to recovery from the negative effects of drug use only begins when we take ownership of the problem and begin to take steps to fix it.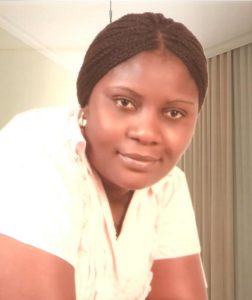 The entire drug distribution policy should be reviewed. In smaller and less endowed African countries, drugs are sold or distributed through pharmacies run and owned by qualified pharmacists registered and regulated by a highly empowered pharmaceutical association. There is need to address the issue of open drug markets which is responsible for unwholesome drug distribution. Can you imagine three (3) million bottles of codeine consumed in Kano & Jigawa alone? This is uncalled for and there is need for government to work on the awareness of drug abuse to all citizens in the nation.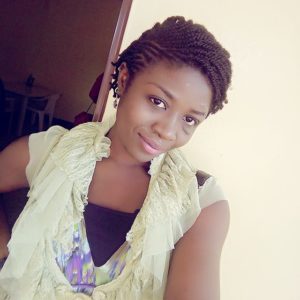 The Federal government should ban bad governance in place of the product. Instead of banning codeine, Nigeria should ban the bad governance that makes young people so desperate that they have nothing to look forward to in life. There should be introduction of tougher regulatory measures to contain what can become a major national crisis.
Copyright Ships & Ports Ltd. Permission to use quotations from this article is granted subject to appropriate credit given to www.shipsandports.com.ng as the source.