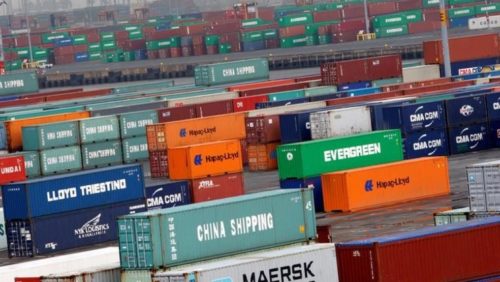 China's finance ministry on Friday said that it will raise export tax rebates for machinery and electronic and cultural products.
Tax rebate rates for multi-component semiconductors, non-electromagnetic interference filters, books and newspapers will be increased to 16 percent, the finance ministry said in a statement on
its website.
Changes to tax rebate rates will take effect on Sept. 15.
Agency Report