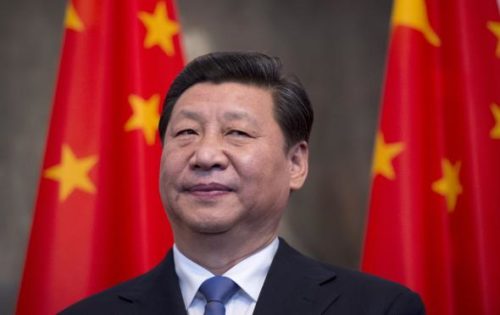 The Consul-General of China in Lagos, Chao Xiaoliang, has said the volume of trade between China and Africa from January to July this year now stands at about N4.17 trillion ($116 billion).
The envoy in an article entitled, "Working Together to Write a New Chapter in China-Africa Relations" also announced China's readiness to host this year's Forum on China-Africa Cooperation (FOCAC) Summit in Beijing.
Xiaoliang noted that China has since 2010 continued to maintain its position as Africa's largest trading partner.
He said, "In 2017, the volume of trade transacted between China and Africa is about N6.12 trillion ($170 billion).
"Trade volume between China and Africa in the first seven months of this year reached N4.17 trillion ($116 billion)."
Xiaoliang further said that China's total non-financial investment in Africa last year was over N3.6 trillion ($100 billion).
According to him, there is currently about 3,200 Chinese companies' investment in Africa's transportation, energy, telecommunications, industrial zones, agricultural technology centres, water supply, schools and health sectors.
He said China has so far trained more than 16,200 African technicians and provided over 43,000 training opportunities in China and 20,000 government scholarships for Africans.
On the summit, Xiaoliang disclosed that it is scheduled to hold from Sept. 3 and Sept. 4 in Bejing, adding that the summit will bring together China and African leaders for a renewed friendship and cooperation.
He said President Muhammadu Buhari, other leaders of African countries, Chairperson of the African Union Commission would lead delegations to the summit.