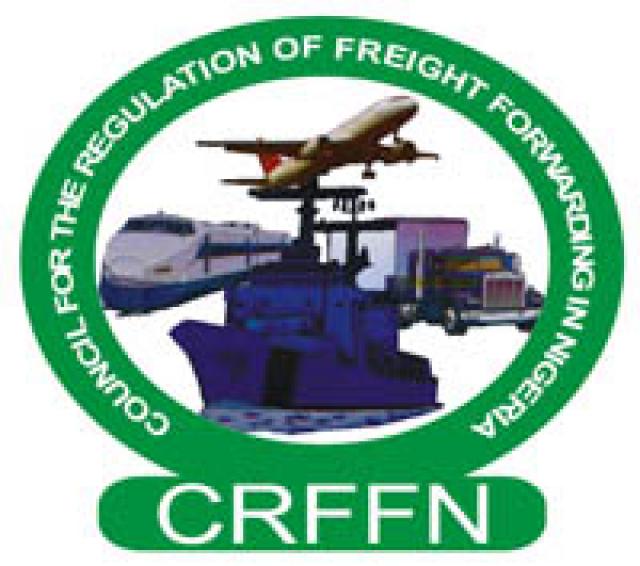 Clearing agents under the Save Nigeria Freight Forwarders Importers and Exporters Coalition (SNFFIEC) have labelled the Council for the Regulation of Freight Forwarding in Nigeria (CRFFN) a failure.
Addressing journalists in Lagos on Wednesday, Chairman of SNFFIEC, Patrick Osita said the Council performed below expectation and underachieved since the Federal Government inaugurated the current management board in November of 2018.
According to him, the government should do away with the current leadership of the CRFFN when their two-year tenure ends in October and appoint professionals to manage the affairs of the Council.
"It has been two years since the current CRFFN board and management were appointed, tell me what they have achieved this far? I am not talking about Practitioners Operating Fee (POF) because that is not their primary role and responsibility. I am talking of training and welfare of practitioners. How has CRFFN impacted on the lives of the clearing agent at the ports?
"Since the current CRFFN management was inaugurated in 2018, things have gone from bad to worse for clearing agents. The CRFFN has not organised a single training for clearing agents. Cargo clearance procedure has become more cumbersome and tedious, yet the CRFFN management pretends as if all is well with freight forwarders.
"By November, it will be exactly two years since they were inaugurated; it is time for a change in the leadership of the CRFFN. We need professionals to take over the mantle of leadership of the CRFFN.
"Imagine a CRFFN leadership that does not even understand what cargo clearance procedure is all about. If you give the current CRFFN Registrar a Bill of Laden to help you clear a container from the port today, I am sure he cannot do it because he is not a freight forwarder.
"We need freight forwarders to handle the affairs of the CRFFN. Go to the ports, you will see clearing agents looking impoverished and untrained. What has the CRFFN done about this? The Nigeria Customs Service (NCS) is seizing licenses of clearing agents, who dare to question the corruption in the system, what is the CRFFN doing about this?
"Is this what the CRFFN management swore to uphold two years ago? We cannot continue like this. The system needs a change. Professionals who know where the shoe pinches should be allowed to take over the leadership of the Council."