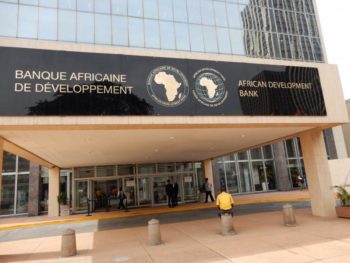 The President of African Development Bank (ADB), Dr Akinwumi Adesina, says the bank may provide $1.1bn to Nigeria and four other African countries to address climate change challenges.
Adeshina made the promise in his goodwill message at the ongoing Feed Nigeria Summit in Lagos.
He said that the bank would seek the approval of its board to consider $1.1bn to support Nigeria, South Sudan, Kenya, Ethiopia and Somalia to build medium and long-term resilience to climate change challenges.
Adesina said that the fund would be used to address the current drought challenges arising from climate change in order to avoid famine in these countries.
"Over 4.5 million people in the northern part of the country suffer from risks of severe malnutrition due to droughts.
"Lake Chad is rapidly shrinking.
"That's why I applaud and fully support President Muhammad's Buhari's leadership and efforts on rehabilitation of the Lake Chad basin.
"This is because climate change is affecting Nigeria, South Sudan, Kenya, Ethiopia and Somalia," he said.