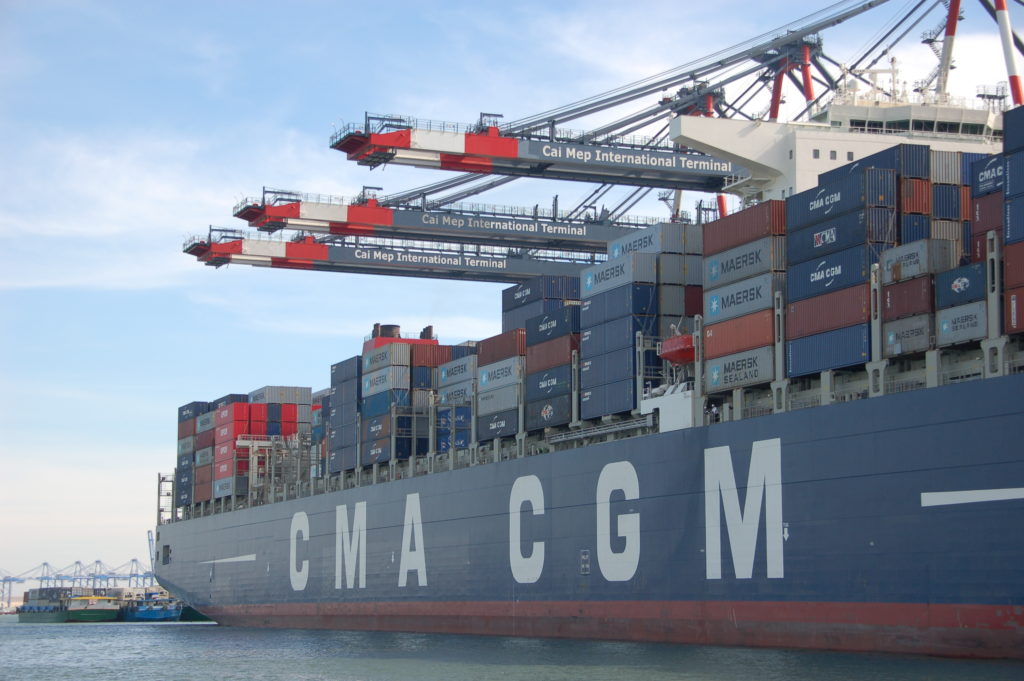 French shipping company, CMA CGM, has no plans to launch a full takeover of Ceva Logistics, the company has said.
This is after the Swiss transport company said on Thursday that it had rejected a $1.5 billion takeover offer from a third party.
CMA CGM, Ceva's biggest shareholder with a 25 percent stake, has now been allowed to increase its holding to one third — the trigger point where it would have to launch a full takeover under Swiss regulations.
"The end of the standstill agreement means CMA CGM now has the right to increase its shareholding in Ceva, and that is something CMA CGM will look at very closely," a CMA CGM spokeswoman said.
"It is not CMA CGM's intention to launch a full takeover of Ceva at this stage. They feel there is a lot of potential to be unlocked in this company, and they feel it is important Ceva has the stability to achieve its goals."