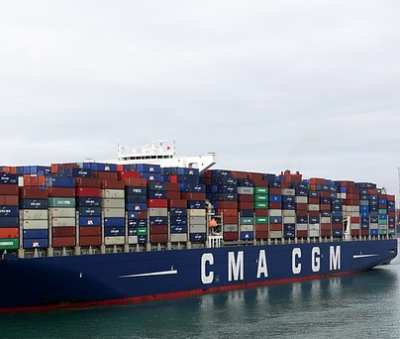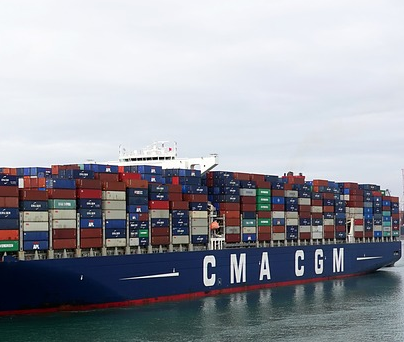 French container shipping major CMA CGM has secured a €1.05 billion ($1.1. billion) syndicated loan, the company announced.
As disclosed, the loan will be arranged by a consortium of banks BNP Paribas, HSBC France and Société Générale and it would be 70% percent guaranteed by the French Government.
It is part of France's State-guaranteed loan scheme established at the end of March in response to the COVID-19 pandemic. The loan has an initial one-year maturity and an extension option for up to five additional years.
The funding strengthens CMA CGM's cash position in order to confront uncertainties in the global economy resulting from the health crisis and lockdown measures in a large number of countries.
At this stage, the group anticipates a limited slowdown in its activity over the near term, with an estimated decrease in market volumes of 10% in the first half of 2020 compared to the first half of 2019.
"This loan also shows the confidence our banking partners have in the CMA CGM Group's business model and strategy. In the context of this unprecedented crisis, controlling the supply chain has become crucial," said Rodolphe Saadé, Chairman and Chief Executive Officer of the CMA CGM Group.
"Thanks to our expertise, commitment and agility, we have transported several hundred million masks and medical supplies that are essential in responding to the health emergency. Looking ahead, we will apply this same know-how to support the recovery of the French and global economy. The current crisis supports our view that globalization should be rethought, based on more balanced and more environmentally friendly forms of trade."