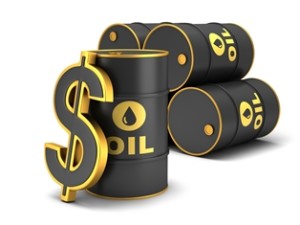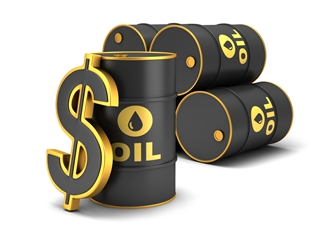 A government-appointed commission recommended on Friday that Norway's trillion-dollar sovereign wealth fund should continue to invest in oil and gas companies, contradicting earlier advice from the central bank.
A decision on whether to drop energy shares from the fund's benchmark index, and thus divest tens of billions of dollars from oil and gas stocks over time, is expected this autumn.
Shares of European oil and gas companies fell last November when the fund's manager, the Norwegian central bank, announced its proposal to cut the exposure of the fund – and thus the Norwegian government – to oil price fluctuations.
"Divestments of the energy stocks in the (fund) is not an effective insurance against a permanent decline in oil prices. The energy stocks only contribute marginally to Norway's oil price risk," Commission Chair, Oeystein Thoegersen, said in a statement.
The fund, the world's largest sovereign wealth fund, invests Norway's revenues from oil and gas production for future generations in stocks, bonds and real estate abroad.
Energy stocks amounted to about 4 percent of the value of the fund, or about kr315 billion ($37 billion), at the end of 2017, the commission said.
In a scenario with sustained lower oil prices, the reduction of the government's net cash flow from petroleum activities would be substantial, according to the commission.
A sale of energy stocks would also challenge the investment strategy of the fund, with broad diversification of investments and a high threshold for exclusion, it added.
The fund is among the largest investors in a wide range of oil companies, holding stakes at the end of 2017 of 2.19 percent in Shell, 2.17 percent of BP, 0.94 percent of Chevron and 0.87 percent of Exxon Mobil.
It also held 1.42 percent of Eni, 1.79 percent of Total and 0.22 percent of Lundin Petroleum, among others.
"Should the owner seek any additional reduction in oil price risk, it is likely to be more effective to reduce the Norwegian state's direct ownership in Equinor or the state's Direct Financial Interest (state-owned oil firm Petoro)," the commission said.
The Norwegian state owns 67 percent of Equinor, formerly known as Statoil, and 100 percent of Petoro. Successive Norwegian governments have ruled out reducing the state's stakes in those companies.
Agency Report