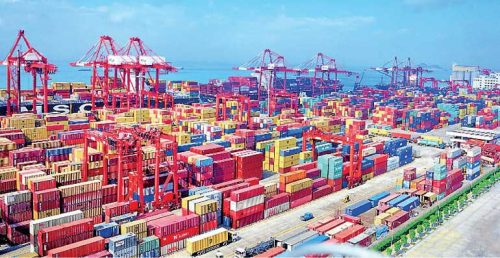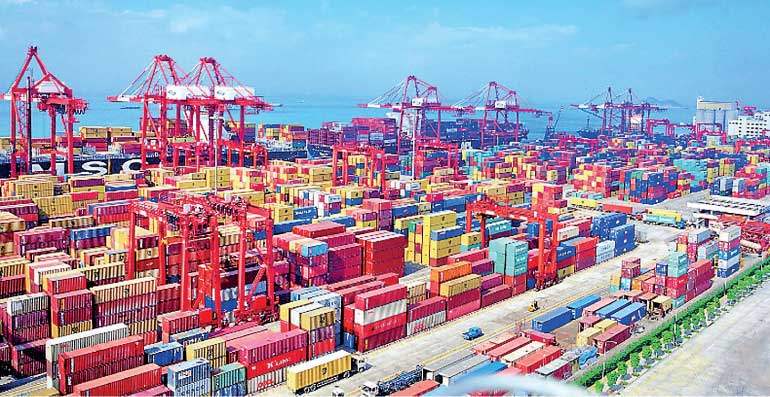 Container volume at eight major Chinese ports increased 8.5% year-on-year in early August.
Among which the ports of Tianjin, Shanghai, Xiamen, Guangzhou and Shenzhen all posted over 10% growth rate, according to the statistics released by China Ports and Harbours Association.
The cargo throughput at major coastal ports increased 10.9% year-on-year, and the export cargo volume increased 16.5%.
The crude oil business kept improving in early August. The crude oil shipments at major coastal ports increased 26.4% comparing to the same period of last year, while port inventory increased 38.3%.
Metal ore shipments at major Chinese ports increased 21.7% while the port inventory declined 7.2%.
Cargo throughput at three major ports along Yangtze river, Nanjing, Wuhan and Chongqing, declined 15.6% yer-on-year due to the flood and shortage of inland cargo resources. Container volume of these three ports dropped 3.5%.