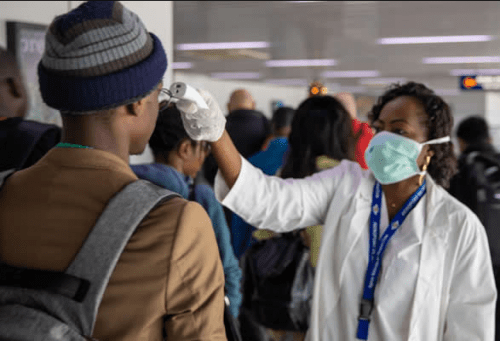 Nigeria has confirmed three new cases of coronavirus (Covid-19), bringing the total number of patients with the disease to 30.
Two of those infected have, however, recovered and have been discharged.
According to the Nigeria Centre for Disease Control (NCDC), all the three new cases were recorded in Lagos State. Two of the cases are said to be returning travellers while one of them had contact with a confirmed case.
The Federal Capital Territory (FCT) recorded one new case of the coronavirus on Sunday.
This brings to 30 the total number of confirmed cases of the infection in Nigeria — with four of them in Abuja and 22 in Lagos. Ogun has two cases while Ekiti and Oyo has one each.
There is no record of confirmed death from the disease in the country so far.
Coronavirus cases worldwide are now 338,225 with 14,457 deaths.