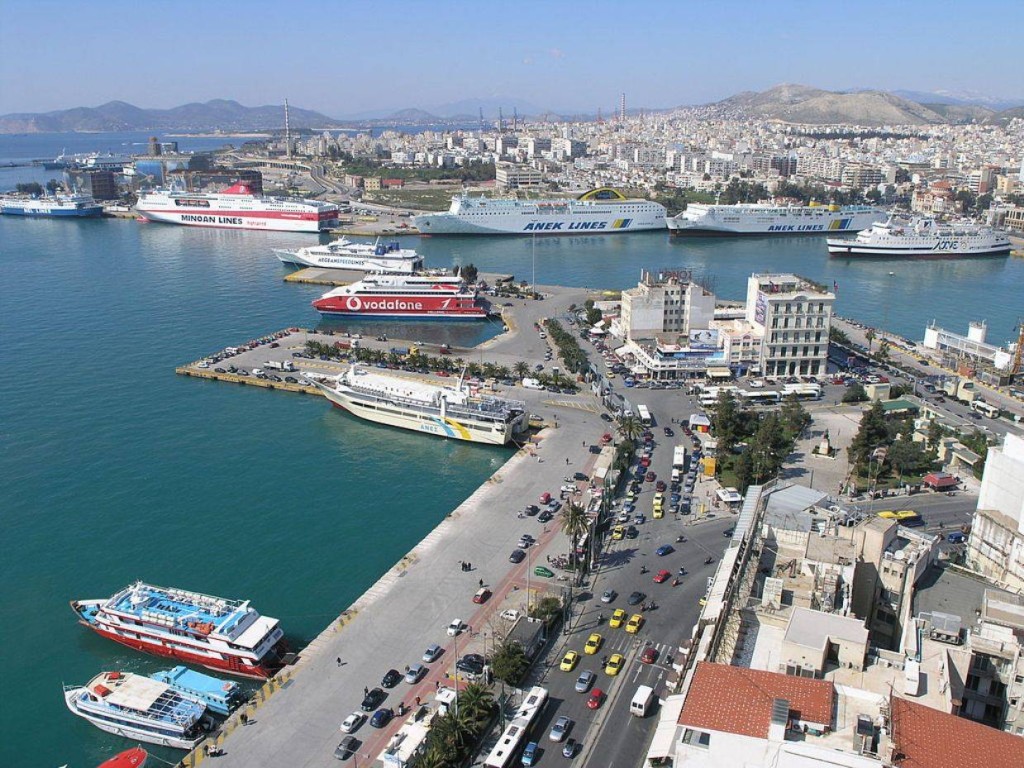 Cosco, the operator of Greece's Piraeus Port Authority (PPA), plans to build a fourth container pier, expanding the port's capacity to over 10million TEU and making it comparable to the biggest Northern European ports.
The port's management has already communicated its plan to Greece's recently elected Prime Minister Kyriakos Mitsotakis, and is a key component of a new master plan to be submitted for approval 20 August.
Mistotakis has made the more private investment in the country's ports, a government policy priority.
In the PPA's new master plan, construction of a fourth pier will increase the port's capacity by 2.8million TEU and expand total investment in the port by $224million to just short of $900million.
Piraeus is already the largest container handler in the Mediterranean and is the sixth largest in Europe, while the recently released UNCTAD ranking of the world's best-connected ports reveals investments by Cosco has benefited Piraeus to make the best-connected port in the Mediterranean in 2019.
"A container port's performance is a critical factor that can determine transport costs and, by extension, trade competitiveness," said UNCTAD's director of technology and logistics, Shamika N. Sirimanne.
Container traffic at Piraeus port reached 4.9million TEU in 2018, 18.4% higher than the previous year, and over 700% higher than when the Chinese company was first awarded the operation of Pier II. Since then, it has built Pier III. In 2019, traffic is estimated to rise to 5.5-5.6million TEU. With the planned completion of the western part of Pier III, capacity will reach 7.5million TEU and the new pier IV will add another 2.8million TEU.
The port authority's master plan will be submitted to the Port Design and Development Committee, a body made up of high-ranking official from several ministries. This is the same committee that had rejected a large part of Cosco's investment plans, ostensibly for environmental and archaeological reasons.
But really there was strong opposition from local bodies opposed to Cosco's plans to build a shopping center at the cruise liner terminal and private individuals and associations that want to develop city properties and who are opposed to Cosco plans to build four hotels in the port.
There has also been opposition from logistics operators to Cosco building warehouses.