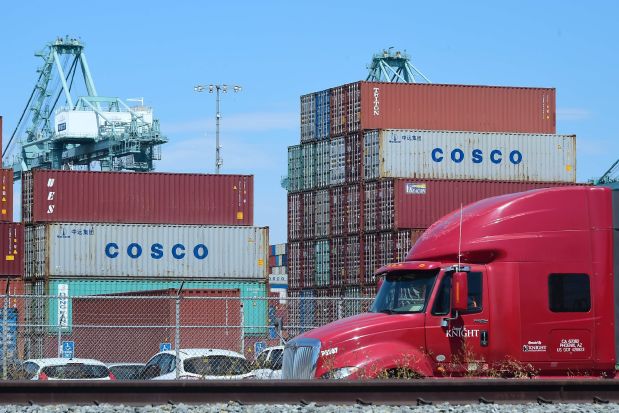 China's COSCO Shipping Lines has been hit by a cyber attack that has caused a 'network breakdown' within its Americas region.
Confirming the attack on Wednesday in a Facebook post, he shipping line said as a precautionary measure, it has shut down its networks across the world.
"Due to the local network breakdown within our Americas region, local email and network telephone is not working properly at the moment. For safety precautions, we have shut down connections with other regions for further investigations," COSCO wrote in a customer advisory posted to Facebook.
"So far, all vessels of our company are operating normally, and our main business operation systems are stable. We are glad to inform you that we have taken effective measures and aside from the Americas region, the business operation within all other regions will be recovered very soon. The business operations in the Americas are still being carried out, and we are trying best to make a full and quick recovery," the advisory said.
The breakdown is believed to have started at COSCO Pier J terminal at the Port of Long Beach on the U.S. West Coast and has spread to its operations in the U.K.
At this moment, the attack does not seem to be as disruptive as the NotPetya, which hit Maersk Line's operations last year disrupting operations for weeks and costing the world's largest shipping line an estimated $300 million.
Earlier this month the global insurance firm Allianz Global Corporate & Specialty warned that cyber attacks like NotPetya posed an emerging risk to the shipping sector.