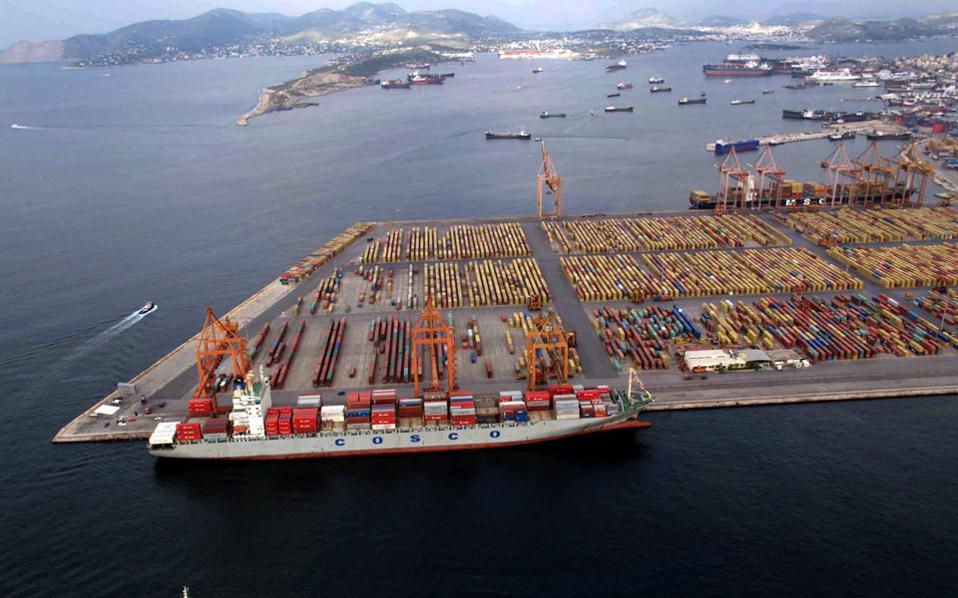 Cosco Shipping Ports continued on its usual growth track and even saw a slightly accelerated pace of increase in April with overall throughput rising 13% to 8.1 million TEU from 7.1 million TEU in the corresponding period of 2017. 
The various segments also showed similar trends to previous months with the recovery in the Bohai Rim region well entrenched, seeing a 24% rise in throughput to 1.6 million TEU and the overseas ports forging ahead with 35% growth in volumes to 2.1 million TEU, putting it on par with the still top-grossing Pearl River Delta region, which had a throughput of 2.1 million TEU also in April.
The vibrant southern region however saw the sharp decline of the previous month, when its throughput actually fell below that of the international segment, flatten out and volumes were almost the same as in April 2017. 
While volumes at Yantian International Container Terminals and the group's Hong Kong terminals continued to slide, the decline was less sharp than in March and a 4% rise in volumes at the Guangzhou terminals helped to prop up throughput for the sector.
The Yangtze River Delta also recovered from a sharp 8% decline in March to post a small 1% increase to bring throughput in the key eastern region back to the 1.7 million TEU level.
The burgeoning Southeast Coast region saw throughput rise 24% to 475,900 TEU driven by stellar gains of 74% and 22% to 165,900 TEU and 140,700 TEU at Xiamen Ocean Gate Container Terminal and Quan Zhou Pacific Container Terminal respectively.
Meanwhile the sole facility in the Southwest Coast segment, Guangxi Qinzhou International Container Terminal recovered from a slight downward blip in March to post a 6% rise in throughput to 113,900 TEU in April.