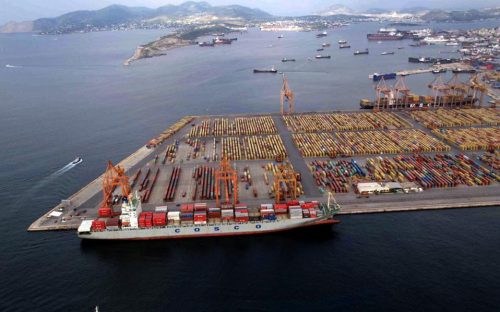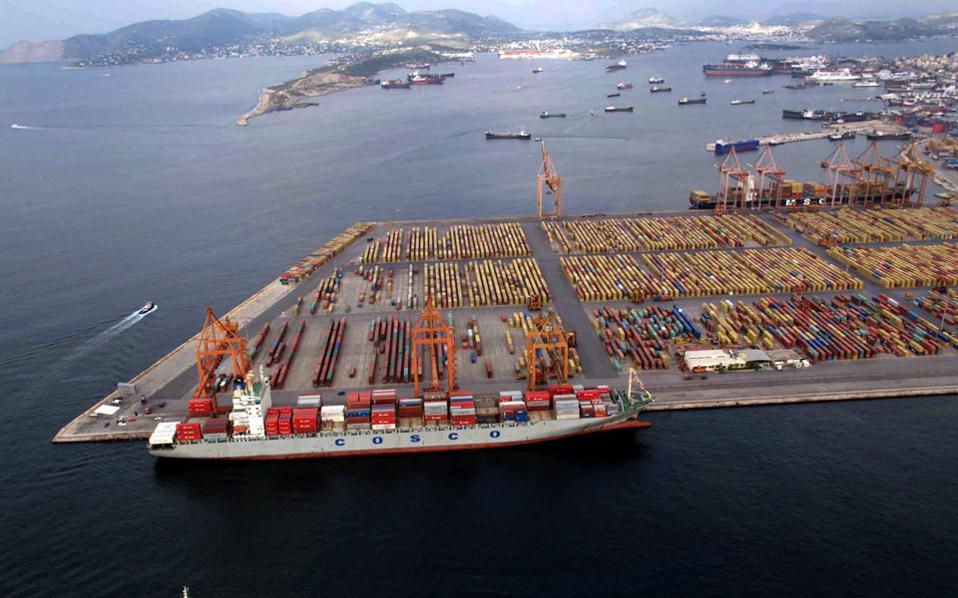 Hong Kong-based ports operator COSCO Shipping Ports reported a growth in its total throughput for the quarter ended September 30, 2019, supported by shipping alliances.
During the three-month period, the company handled 32.4 million TEUs, representing a change of 5.2% compared to the same quarter a year earlier.
Throughput of the Greater China region increased by 3.2% to 25,2 million TEUs, accounting for 77.8% of the group's total throughput. The Bohai Rim region handled 4.4% more volumes, or 10.6 million TEUs, accounting for 32.8% of the total throughput.
The Yangtze River Delta region volumes increased by 3.1% to 5.28 million TEUs, representing 16.3% of the group's total throughput, while the Southeast Coast region handled 0.5% more volumes, or 1.45 million TEUs, during the period. Throughput of the Pearl River Delta region was up by 1.1%, the Southwest Coast region handled a total of 433,202 TEUs, marking a surge of 27%, while the volumes in the overseas region increased by 12.9% to 7.19 million TEUs. The overseas volumes were supported by increased calls by the OCEAN Alliance and THE Alliance.
While revenue increased by 0.7% to USD 254.7 million, the company noted that its net profit dropped by 4.4% year-over-year to USD 71.8 million.
During the first nine months of 2019 total throughput grew by 5.3% to 92.16 million TEUs, revenue was up by 3.2% to USD 772.6 million, while net profit decreased by 10% year-over-year to USD 219.6 million.
Looking forward to the fourth quarter this year, despite the fact that challenges do remain in the global macro-economy, COSCO Shipping Ports will continue to leverage on the synergies with the OCEAN Alliance and its parent company, and seize opportunities to cooperate with major shipping companies and ports companies to keep boosting throughput.
"The company will remain committed to building its global terminal network and searching for opportunities to acquire overseas terminals in line with the Board's established plan, so as to provide more efficient and comprehensive services to meet the needs of the shipping alliances."