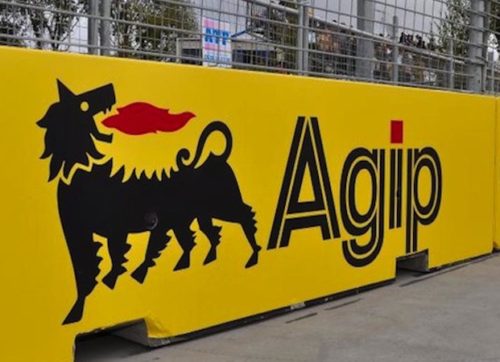 A Federal High Court in Lagos has fixed April 20 to deliver judgment in the suit filed by the Federal Government against Nigeria Agip Oil Company Ltd (NAOC) over alleged under-declaration of crude oil proceeds.
Justice Mojisola Olatoregun fixed the date on Thursday after both parties had adopted their final written addresses.
The suit, filed in 2016 by the government counsel, Prof. Fabian Ajogwu (SAN) is seeking to recover almost $12 billion in missing crude oil revenue from some international oil companies including Agip.
The government accused Agip of under-declaring the volume of crude oil it
shipped out of Nigeria between January 2011 and December 2014.
The government claims that Agip shortchanged it and prayed the court to
compel the oil firm, an affiliate of oil Italian oil major Eni to pay the sum, with an annual interest rate of 21 percent.
The Federal Government also sued Shell, Chevron and Total for the same
reason.
It accused Total of short-changing it to the tune of $245 million by allegedly shipping several barrels of crude oil out of Nigeria without making due remittance to the authorities.