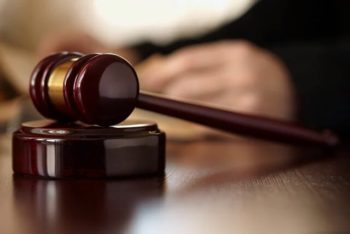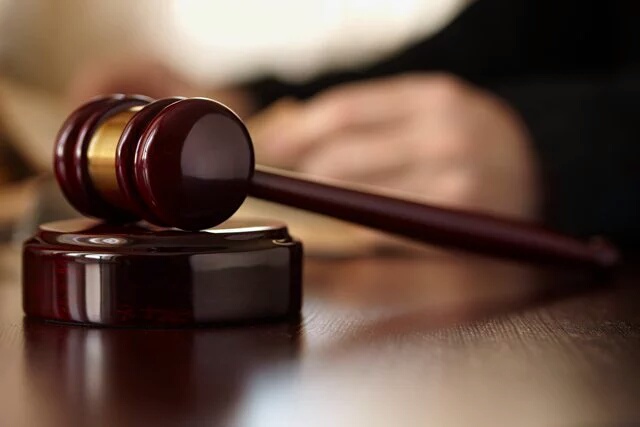 The Apapa Magistrate's Court yesterday sentenced Lucky Akhator to four hours of community service on each of the three-count charges brought against him.
The 27-year-old was arraigned on February 8 on three-count charges bothering on misdemeanour, entering Tin Can Island Port Complex, Lagos, without port pass and boarding a ship named "Star Gramma Majuiro" with the intent to travel to Europe without an international passport, visa and other travelling documents.
The prosecutor, Alexander Esebamen told the court that the stowaway committed the crime on the January 2, 2017 at about 10am at Josepdam Terminal jetty, Tin-Can Island Port, Apapa.
The offences contravened sections 406, 398(a)(b) and 398 of the Criminal Law of Lagos State, 2011
He pleaded guilty to the three-count charges.
The sentence delivered by the Magistrate, Mrs Osho-Adebiyi on Monday means Akhator will undertake community service for 12 hours.