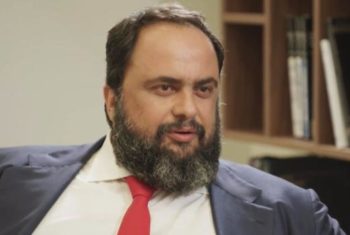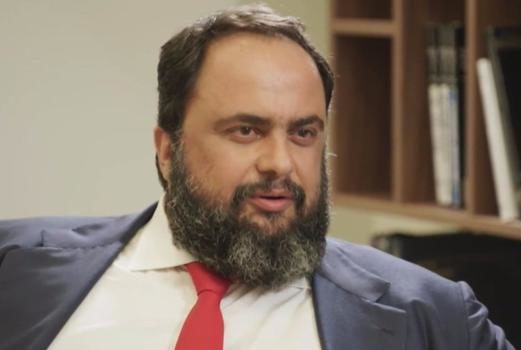 Prominent Greek shipowner and football club owner Evangelos Marinakis has been cleared of match fixing by the country's apex court.
Marinakis, owner of Super League club Olympiakos and Nottingham Forest, said he was delighted with the verdict.
"After years of endless negative media coverage, non-stop machinations and a protracted judicial process, my integrity has been unequivocally ascertained by the Greek Supreme Court. The decision of the Greek Supreme Court confirmed that the allegations against me were unfounded and do not merit even for a court hearing.
"The constant attacks and press coverage around these allegations came at a great cost to my family and my personal and business reputation. Despite all of the negativity and false allegations, we continue to conduct our business affairs in a principled and professional manner and have excelled as always in our various endeavors, be it in our extensive social responsibility activities around the world, but also in shipping and football," he aid in a statement.
Although cleared of match fixing Marinakis now faces preliminary charges related to drug trafficking involving the vessel Noor in 2014, which he has strongly rejected.