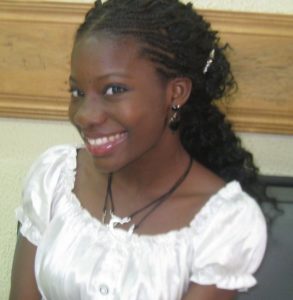 This is a call for disaster. The government is trying to make everything go back to normalcy without putting necessary measures in place and this will endanger people's lives. There is current low level of compliance by Nigerians with COVID-19 safety protocols, this situation alone should serve as a signal to the government that it is risky to ask pupils to go back to school. Let us not forget that many public schools across the country lack portable water and other safety preconditions required for the safety of students. How will the teachers carry out their teaching duties with face masks on without an appropriate public address system put in place, this will defeat the purpose of teaching and learning. I am not in support of it and I will urge the government not to be under pressure by reopening schools.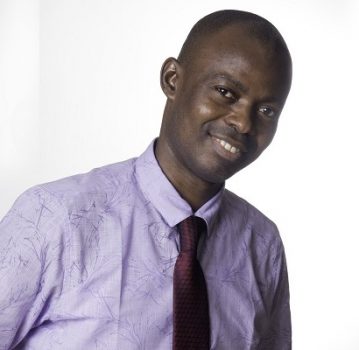 I am in support of it because it is only some selected students that are asked to resume to write their exams, which is a good one. The students are teenagers, so they know what is right and wrong. Education can't stand still forever; we all have to keep learning to improve on ourselves. These exams are to promote them to another class and to tertiary institutions. I know these students will know how to make use of face mask, washing of hands/hand sanitizer and they can read and understand the guidelines put in place to curtail the spread of the virus. So, I believe it is safe for the government to reopen schools.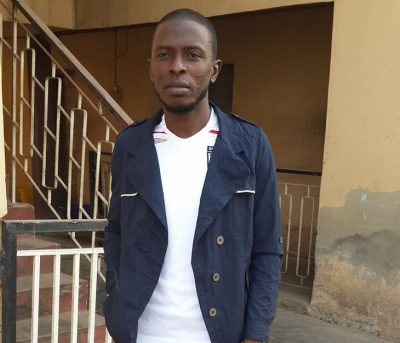 It is suicidal to reopen schools now if the Federal Government itself could not meet the conditions spelt out by Nigeria Centre for Disease Control (NCDC) and the World Health Organisation (WHO). In a class of 60, 40 or 70 students in a public school, you're talking of physical and social distancing. How can a teacher handle such class? What is the Personal Protective Equipment that the government has given to teachers? Reopening the schools even if it is for some category of classes will expose innocent children to risks that are avoidable. The Federal Government should provide the ideal environment and take the lead by the provision of materials for regular washing of hands, face mask, isolations centres, space for social distancing and hand sanitizers. I must say that the government is risking the lives of students and teachers to resume school considering the reality of the coronavirus pandemic, which is yet to get a cure or vaccine.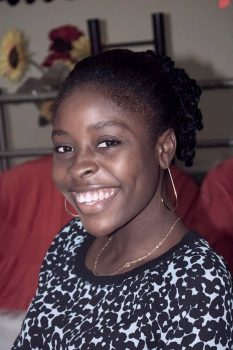 The directive for the resumption of schools at this point where a known cure for coronavirus has not been found has the potential of significantly increasing the rate of contracting the disease among pupils in primary and secondary schools. Rather than rush to open schools, the adoption of educational technologies to provide remote learning opportunities and educational programmes for students in public schools should continue in the interim. The technology which is currently being implemented by private schools should be encouraged in public schools until the coast is clear to safely resume schools.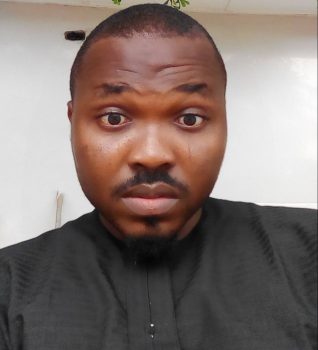 Reopening of schools is not the way forward where proper guidelines are not put in place. I am sure the Federal government has not appointed people to go to schools to check if measures like proper disinfection of classrooms and school environments; protocols for proper sanitation arrangement, including hand washing facilities, sanitizers, and disposable towels are put in place. Government must also ensure that sitting arrangements comply with physical distancing. There should be a form of shield between teachers and students to prevent contact, as is the case with some schools in countries that have safely re-opened schools to children. Facilities to check temperatures must be available in each school. Temperature-checks of both students and teachers must be carried out daily to monitor them for fever. Providing medical centres that can handle health emergencies for COVID-19 symptoms can start at any time. There should also be availability of ambulances for emergencies in each school before reopening but all that has not been done. My hope is that the students that have resumed would not contract the disease because it will be disastrous.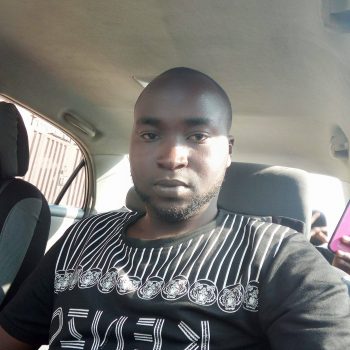 For a country to decide to reopen schools, that means measures have been put in place for protecting the students from contracting the virus. The truth is that Nigeria is not supposed to follow up with what other countries do because we are yet to curtail the virus. Most of the schools, especially public schools would not be able to provide disposable face masks for each student daily, hand sanitizers, hand wash and all without the help of the government and I doubt if the government has provided that in all public schools. Without these protocols, students can contract the virus from their schools and then infect their parents or grandparents or their drivers or anybody they come in contact with. It is better we do not open at all than open and then have reasons to close them back because there were no protocols in place to avoid a surge in COVID-19 and this will compound Nigeria's fight against the disease.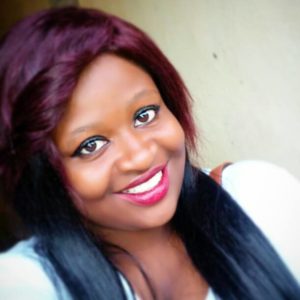 I believe schools should reopen when we believe it is safe and when the situation is right. I think it is not safe now. One infected child is enough to infect a whole class. This is not the right time to reopen schools because even the weather's condition is not friendly for now and the virus is all about flu as a result of cold. The government should not allow this and states that have announced the date of resumption should be asked not to reopen.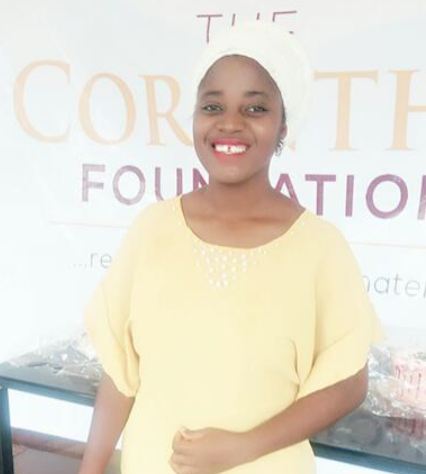 If schools are sure that the safety measures according to the guidelines given are put in place, there is no cause for alarm. What the government needs to do is to ensure that every week, security agents are assigned to go to every school for checks and if any school is opened without the safety measures in place, then the school should be closed down. I feel this is the way the government can handle it. I will also suggest that the government should provide necessary equipment for schools like medical centres and isolation centres in each school.
I am not in support of it because reopening of schools can be done only if the Federal Government has made a significant attempt at battling the Covid-19 pandemic. Rather, I would have expected them to deploy investment into digital learning for the meantime because the country is still at a point where community transmission is aiding the virus to spread across the states. The government should remain more combative in dealing with this health pandemic instead of succumbing to the pressure of powerful school proprietors. Children are not supposed to go back to school while Covid-19 cases are still being recorded in different states. The truth is most of these students will not adhere to the measures of using face masks and hand sanitizers. Also, most of the schools do not have the resources to put the guidelines for reopening of schools in place.
Janet Ayoola
Abeokuta
Copyright Ships & Ports Ltd. Permission to use quotations from this article is granted subject to appropriate credit given to www.shipsandports.com.ng as the source.