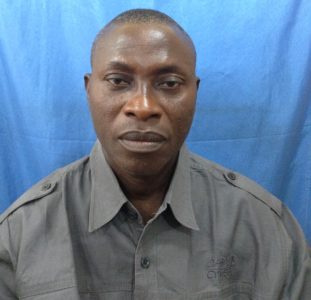 There is a need for the National Inland Waterways Authority (NIWA) and the Lagos State Waterways Authority (LASWA) to make safety awareness more severe. The agencies must also conduct alcohol tests on the boat captains before taking off and it should be mandated that there should be no selling of alcohol around the jetty areas. There should be periodic or annual inspection of the boat captains documents because some of them are illiterate who can't differentiate the types of signs. Also, these agencies should ensure that strict measures are taken before approving of a boat captain and there should be a government approved Institute to ensure we have educated boat captains and they should be awarded a certificate at the completion of the programme, which we will serve as the certificate to tender before the person can handle a boat.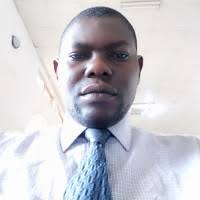 I must say that boat accidents in Nigeria occur frequently following reckless driving, collision with hard objects submerged in water, night voyages and overloading. Other reasons include poor vessel maintenance, over-speeding and poor lighting. Of all the factors, wrecks and other solid bodies in water which cannot be easily seen during navigation contribute the highest. There is a need for NIWA to create awareness on safety and how commuters, boat captains should conduct themselves on water to reduce boat mishaps to the barest minimum and the government should ensure that safety rules and regulations are severely observed. Life jackets should be made available to boat operators and commuters in excess and most importantly, when there are wrecks, captains should sail in such a manner that dangerous points are sidetracked to avoid collision with objects hidden in water. Also, I will urge the government agencies such as LASWA and NIWA to make the safety enlightenment campaign more regular for maximum effect. Perhaps, some form of forceful compliance through arrests and prosecution could help.
Adebayo Oludare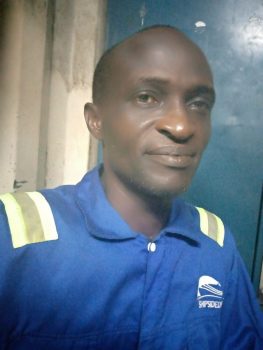 Inexperience of boat captains is the leading cause of boat accidents in the country because some of the captains drive boats to make ends meet without knowing the rules and regulations guiding it. The Ministry of Transportation, the management of LASWA, NIWA and similar agencies in other states that engage in water transportation must introduce a boating education class for the Association of Ferry Operators. Boating laws and regulations, navigation rules, knot tying and what to do in a weather-related emergency are topics that must be included in the training. Henceforth, taking the course must be made mandatory before any ferry operator can legally operate on the waterways. I must say that a lot of things on the water compete for one's attention. Therefore operators must pay attention to what matters. They must always be reminded that boats do not have brakes. There should be regular maintenance of the boat. Boat owners must cultivate the habit of regular maintenance of their boats and must ensure that the navigation lights are working perfectly. Boat captains should be educated on riding excessive speed boats because they are bigger and faster. Just because the watercraft can go 70-plus mph doesn't mean it should be operated that fast. Slowing down increases the boat operator's chances of seeing people and objects in the water, sandbars and other hazards. It also increases his general awareness of what's going on around him. Overloading should not be allowed and boat captains must always check the manufacturer's capacity plate for the maximum weight or number of individuals their boats can safely carry on board. Disregarding this requirement can have serious secondary consequences. Therefore, the Association of Ferry Operators must be aware that most accidents are caused by some important factors listed, and addressing one while ignoring others could result in mishaps. I will urge the Minister of Transportation in the person of Rotimi Amaechi to ensure that agencies make it mandatory for all the ferry operators to always comply with all the rules and regulations that guide water transportation.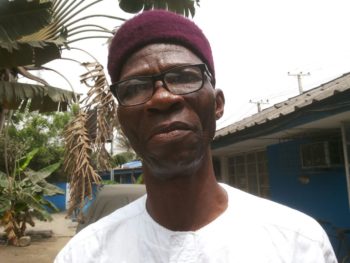 Firstly, most of the boat captains can't show their license and this is a call for alarm. That is why most of them drive recklessly without being cautious of other people's lives on the boat. NIWA and other agencies should ensure that there is a database for the records of qualified boat drivers and those are the ones that should be allowed to operate and not the other way round. Secondly, these agencies should make sure all rickety boats are taken off the waterways and new boats should be bought. Government should encourage boat builders to do more so we can have good boats to last for years. Thirdly, I will suggest that boats that do not have navigation aids should not be allowed to operate either during the day or at night. Also, boat operators and commuters should be advised to always be in their live jacket before any trip is made and anyone who does not make use of it should not be allowed in. All these laws must be enforced by the agencies in order to curb boat mishaps.
Copyright Ships & Ports Ltd. Permission to use quotations from this article is granted subject to appropriate credit given to www.shipsandports.com.ng as the source.