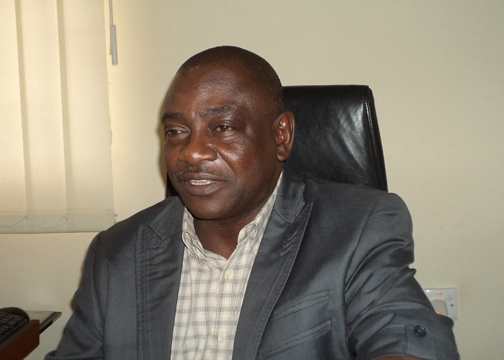 Former Registrar, Council for the Regulation of Freight Forwarding in Nigeria (CRFFN), Sir Mike Jukwe, has said that it is illegal for an an association of freight forwarders to set up so-called compliance and monitoring teams at the nation's seaports. 
Lately, some freight forwarding associations including the National Association of Government Approved Freight Forwarders (NAGAFF), the Association of Nigerian Licensed Customs Agents (ANLCA), and the National Council of Managing Directors of Licensed Customs Agents (NCMDLCA) have variously set up different committees for what some of them termed "monitoring and compliance" at the port. 
But while speaking in an exclusive interview with SHIPS & PORTS, Jukwe said the power for monitoring and enforcement of matters concerning the freight forwarding sub-sector rests solely with the CRFFN. 
"The power to enforce things like that in the freight forwarding sub-sector as far as the law is concerned rests with the council. Except if the council so delegates; if not, I don't think some groups or associations have the power to set up a taskcforce because the power to regulate and control freight forwarding rest with the CRFFN. So if the associations are doing that, I don't think it is legal except if they are so delegated by the CRFFN. If they are not, then they should contact the council." 
Jukwe also blamed lack of cooperation among freight forwarders and the regulatory body for the failed collection of the professional operating fee (POF) imposed by the CRFFN. 
Read the full interview 
here
.