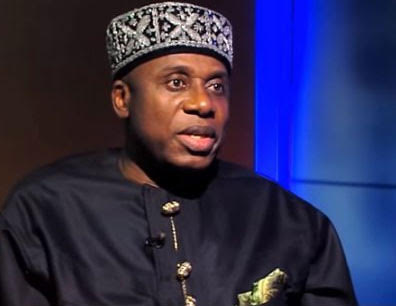 The Council for the Regulation of Freight Forwarding in Nigeria (CRFFN) weekend barred four of its members from contesting election into its Governing Council billed to hold this Friday. 
According to a document obtained on Saturday by SHIPS & PORTS DAILY, those disqualified from participating in the exercise include former President, National Association of Government Approved Freight Forwarders (NAGAFF), Eugene Nweke and President of the Nigerian Institute of Freight Forwarders, Zebulon Ikokide. No reasons were given for the disqualification, which was also slammed on two other freight forwarders; Francis Omotosho and Isiaka Lawal. 
CRFFN Head of Public Affairs, Mrs. Chinyere Uromta, in a document sent to SHIPS & PORTS DAILY, said 16 freight forwarders were cleared to vie for s seat in the Governing Council after a screening exercise held in Lagos on Friday "under the watchful eyes and involvement of five Officers of the Department of State Security (DSS)". 
Those cleared for the election include Emmanuel Agubanze, Toluwase Awogbemi, Tajudeen Azeez, Adeyinka Bakare, Ozo Chukwurah, Bala Daura, Kelly Dikeanwah, Joseph Ekemizie, Grace Ezeh and Emmanuel Ezisi. The others are Kayode Farinto, Henry Njoku, Peter Obih, Sanni Shittu, Increase Uche and Muftahu Yau. 
CRFFN, which was set up in 2007 to regulate freight forwarding practice in Nigeria, has been embroiled in a series of crises and has been unable to constitute its governing council for more than four years.