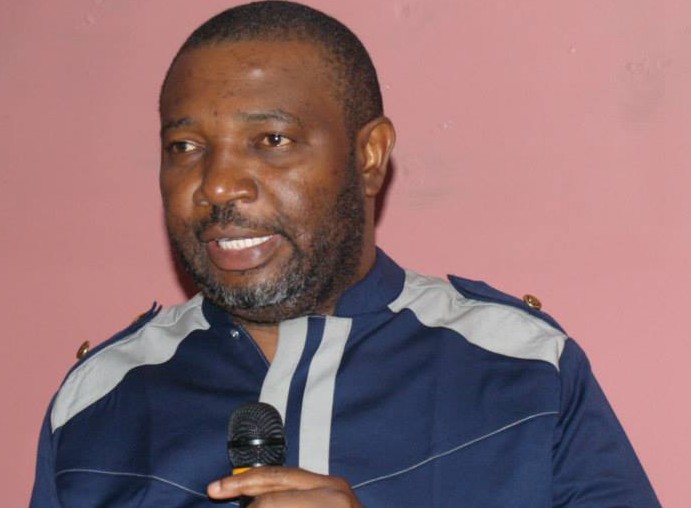 National President of the National Association of Government Approved Freight Forwarders (NAGAFF), Chief Eugene Nweke, has questioned the proposed Federal Government's vehicle acquisition finance scheme.
The Minister of Industry, Trade and Investment, Olusegun Aganga, had at a press conference held in Lagos recently, disclosed that there are ongoing efforts between the government and financial institutions to make available repayable loans for Nigerians to purchase  locally assembled cars at affordable interest rates.
He said: "The government is working on an affordable vehicle acquisition scheme, which will be launched in four months' time. We are looking at an affordable interest rate of not more than 10 per cent against the current interest rate regime in the banks, which is over 20 per cent.
"We are currently engaging local and international financial institutions to provide the funds. People should be able to pay over four years at 10 per cent. We are still discussing; we have not yet finalized the details" Aganga stated.
But the NAGAFF president, in his write-up titled Auto Policy: Food for Thought a copy of which was sent to SHIPS & PORTS DAILY, stated that the proposed vehicle acquisition finance scheme does not address the challenges Nigerians are faced dealing with the new auto policy.
He said: "The irreconcilable questions here will be with what population census or indices or at what point or parameters or what measures data and ratio did the government deploy to arrive at its formulation to the extent of reasoning that Nigerians has no need to buy cars with money rather it will flag off a collaborative credit product with banks so that Nigerian can own cars of their choice and pay back over a stipulated time on installment basis?"
Nweke said that considering the factors militating against the new auto policy, Nigerians are not ready for the indirect ban on the importation of used vehicles.
"With regards to the principle of demand and supply, the consuming public is yet to be provided with an alternative before placing a seemingly indirect ban on second hand vehicles as the so called assemblers are yet to assemble enough to match the market demand," he stated.
The NAGAFF President said that the new auto policy falls short of critical consideration given that "the policy does not have a legal backing; the power supply that will add the needed impetus to accelerate cheaper and reasonable assembling and production cost is in a near state of comatose; the statistical validation of factors that led to the poor performance of the 1973 auto policy are still unaddressed; the steel rolling and melting sector is in a stagnant state of operations; foreign exchange rates fluctuates uncontrollably;  the policy was not based on any empirical population census statistics to justify its drive and propagation;  and that there is no existing clearly defined road map, tailored in graduating phases , towards implementation of the policy."
Copyright Ships & Ports Ltd. Permission to use quotations from this article is granted subject to appropriate credit given to www.shipsandports.com.ng as the source.