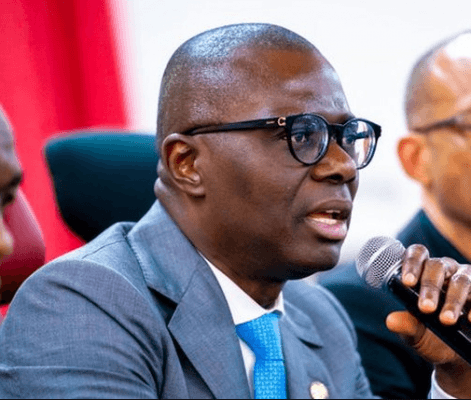 Lagos State Government has said that it will fumigate the entire state to prevent the spread of coronavirus disease (Covid-19). 
Lagos State Governor, Babajide Sanwo-Olu, disclosed this on Thursday.
Sanwo-Olu said the fumigation equipment will be deployed in every part of the city and asked residents to do their part to remain safe and healthy.
"To ensure we keep our environment safe and curtail the contagion of #COVID19, we are deploying disinfectant equipment to fumigate the entire state.
"These fumigation machines will be deployed to every part of the metropolis for sterilization of our public spaces & surfaces.
"We are very aggressive in our efforts to combat the novel Coronavirus in the State. We all have to #TakeResponsibility and do our part in ensuring we remain safe and healthy," Sanwo-Olu said on his Twitter handle. 
To check the spread of the virus, the government had ordered the closure of markets, apart from those where food and medical items are sold.
Parks and other public spaces were also directed to shut down.