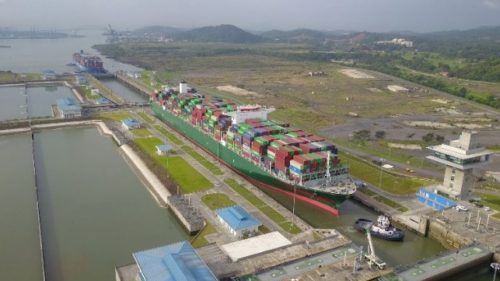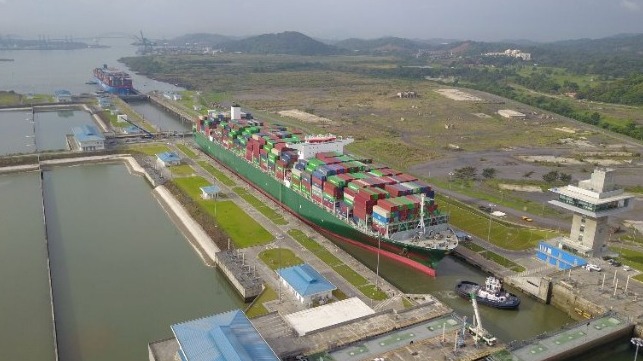 The Panama Canal Authority (PCA) has sent no fewer than 5,400 of its 9,000 employees home and rolled out contingency plans to keep trade flowing amid the region's worst outbreak of the new coronavirus.
The canal said it is now operating with a staff of 3,600 workers, representing only 40% of its usual workforce. Workers not dealing directly with ship transits were given two weeks of vacation.
Panama has 1,075 confirmed cases of covid-19, the most in Central America, and about the same number as Mexico, which has a population about 30 times as large. At least seven PCA employees have tested positive for the disease.
The canal authority said it was in talks with workers unions to increase shift lengths and reduce rotation to reduce contact and prevent contagion.