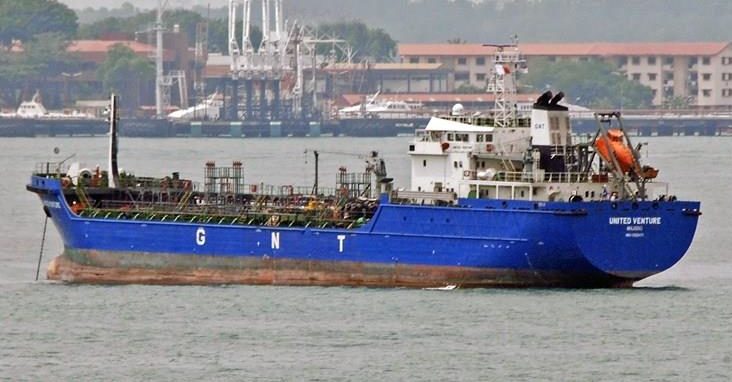 The crew of two detained ships, MT United Trader and MT United Venture, have appealed to the Nigerian Maritime Administration and Safety Agency (NIMASA) over their nine-month plight aboard.
The Master of one of the tanker ships, Captain Hassan Adeola, said the vessel is being detained as a result of a court order over an alleged default in the payment of bunker by the owner.
He said the failure of the owners of the vessel to pay the crew members since they were detained is making them experience hardship.
According to Adeola, "They stopped supplying food to us. We made several efforts to reach the Managing Director and when we finally got him on phone, he said that he is no longer managing the vessel.
"It was as a result that we started going to NIMASA to compel the ship owners to pay us our salaries, supply us bunker, food, and water. We were, however, told be patient. They said we must not abandon the vessel for it to be washed away.
"Six of us lost patience and left while seven of us stayed on. It was in the third month that we heard that the bunker supplier had obtained a court order to detain the ship.
"When Navy came to detain the vessel, they said we cannot leave. We have been surviving on the magnanimity of those holding us captive as they give us part of their food, which we cook with rainwater.
"All we want now is to be allowed to leave the ship and let our nine months salary be paid to us. If the owners are still interested in running their vessel after settling their issues with their bunker supplier, they can look for a new crew."
The ships are reportedly owned by a Chinese owner, who identity could not be confirmed by SHIPS & PORTS DAILY.