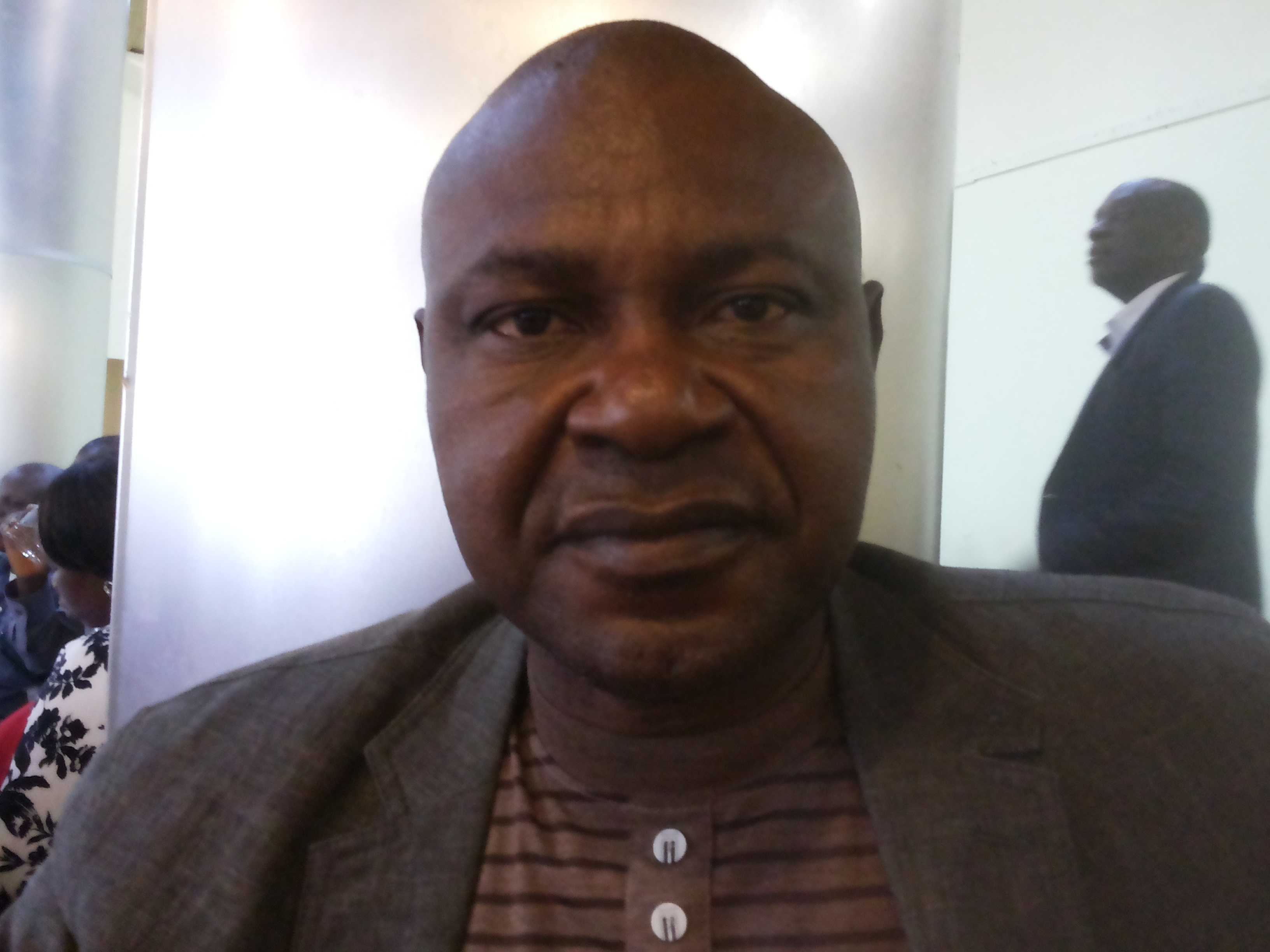 The National Association of Government Approved Freight Forwarders (NAGAFF) has alleged that the Council for the Regulation of Freight Forwarding in Nigeria (CRFFN) is performing below expectation in terms of regulating the activities of freight forwarders.
In a chat with SHIPS & PORTS, NAGAFF's National Public Relations Officer, Stanley Ezenga, said CRFFN has failed to set practice standards and train registered freight forwarders. 
"CRFFN has not lived up to expectations. They have failed to regulate the profession very well. Many people without enough scrutiny and training are just joining freight forwarding.
"Also, capacity building that should be the portion of those of us in the business is just on paper; we have not enjoyed it. 
"Around 2017, 2018, CRFFN promised to grant us scholarships after we might have concluded a four-year program at the Redeemer's University. We have all graduated but the graduation ceremony is yet to be conducted. 
"The school authority was supposed to send the statement of results to the CRFFN who will, in turn, send the same to the International Federation of Freight Forwarders Associations (FIATA) for the production of certificates, because the program we attended was a FIATA program. 
"But because the CRFFN is yet to offset the tuition as agreed or promised, the school withheld the materials up to this moment.
"However, we hope that after this election, another set of board members would emerge who would prioritize all the functions expected of the council," he said.