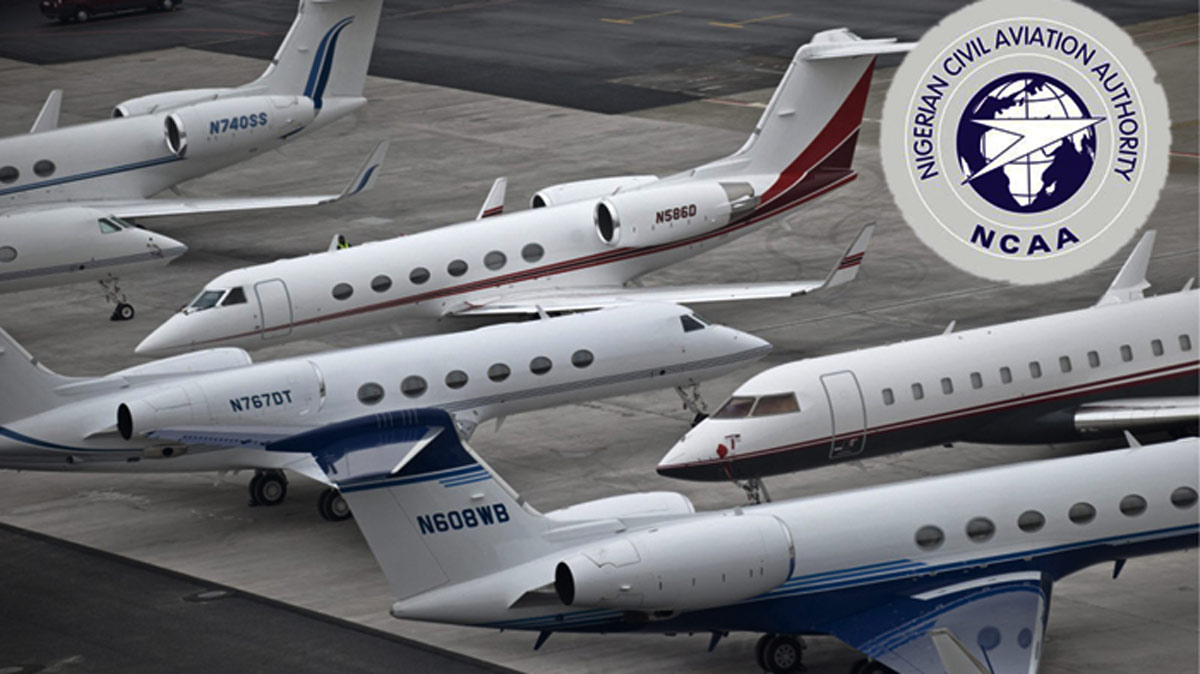 The Nigerian Civil Aviation Authority (NCAA) has approved new safety threshold charges for services rendered by aviation ground handling companies, commencing from October 1, 2021, for international carriers and January 1, 2022 for domestic operators.
This was disclosed by the Chairman of Aviation Ground Handling Association of Nigeria (AGHAN), Olaniyi Adigun, who stated that the approval of new charges was coming 35 years after the last amendment to the handing rates by handlers, carried out in 1986.
The association noted that with the approval, the Nigerian Aviation Handling Company Plc (NAHCO), the Skyway Aviation Handling Company Plc (SAHCO), Precision Aviation Handling Company (PAHCOL) and Swissport Handling Company could now charge the same handling rates as their counterparts in other sub-African countries.
Adigun disclosed that the NCAA approved between $1,500 and $5,000 (passenger and cargo flights) for handlers for a narrow and wide body aircraft, respectively, while domestic operators would now pay between N25,000 and N70,000 depending on the aircraft type.
Narrow body aircraft include Boeing B737, Airbus A320, ER 135 and ATR, while wide body aircraft are B767, A330, B777, B747 and B787.