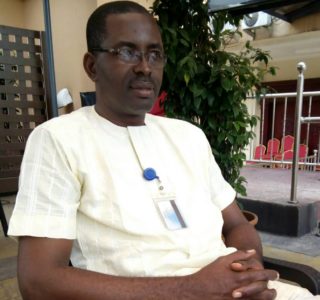 In 2018, Customs recorded higher revenue of N1.2 trillion. With that, I will say there is great improvement. Some of the improvement recorded can be attributed to the newly introduced Nigerian Integrated Customs Information System (NICIS 2). NICIS 2 has a big component to assist in fast tracking the withdrawals of cargo at the port because virtually everyone involved are also on the single window, seeing the declaration made. Before now, whenever such declarations come in, one gets various alert; this delays the process of clearing. In the new procedure, there is no room for such alert because some of the information can be viewed by as many that are connected to the NICIS. Everyone would know what is going on; even the customs broker also has access.In addition, the customs also introduced the Authorized Economic Operator (AEO) that was launched last year.Customs launched and carried out sensitization seminars in all the Command on Authorized Economic Operator (AEO).AEO is a party involved in the movement of goods, in whatever function that has been approved by or on behalf of a National Custom Administration as complying with World Customs Organisation (WCO) equivalent supply chain security standards. Though not yet implemented by customs,it encouraged business operator to be more transparent and compliant to the lay down procedures in trade and supply chain. The only problem in the entire clearing process is cargo examination because all the scanners at the port are not working. This is a delay to trade facilitation. When we have an effective functional scanning process, it will fast track the examination and make things easier instead of subjecting ourselves to physical examination. In addition, if Customs can open Nigeria's borders for vehicle importation, I believe our revenue for this year will improve. A lot of revenue was lost through that route last year because we have so many imported vehicles without duties in Nigeria.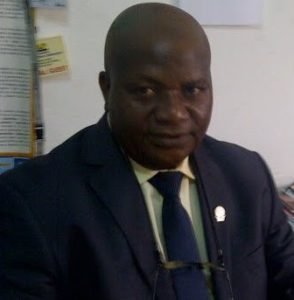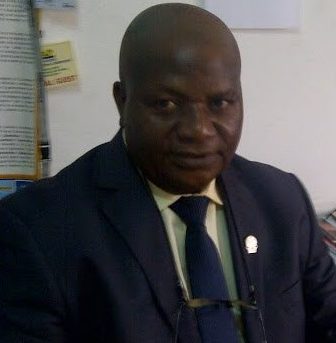 No because basic things ought to have been done like automating the processes, cutting down relevant processes that does not enhance cargo clearance. I am hoping that this year, Customs will be able to look at the processes and try to shorten it. Once that is done, we would be hitting 48 hours cargo clearance which I believe can be achievable. For it to be achievable, we need to have a database of goods that are brought in and those that infringe on our laws should be marked down. Since customs officers already know those goods does not meet our standards, then such goods should be subjected to scan examination. Not everything should be done with physical examination because that is where time is wasted; corruption comes in by extorting people.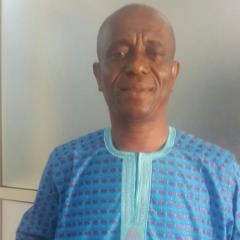 Looking at the inflow and outflow of cargo from the port, we can say revenue has increased due to increase in tariffs and so on. However, there is no corresponding increase in the inflow and outflow using the chaotic traffic at the port access road. The process has not improved when everything is still dormant at the port like the scanners are not functional. I will say nothing has changed for the past one year except changes begins to happen now which I am patiently expecting.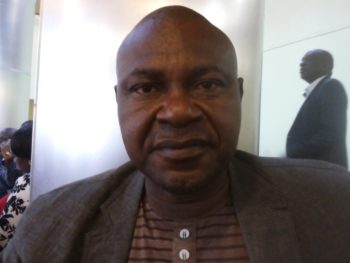 Yes, it has greatly improved in the last one year after the introduction of Nigeria Integrated Customs Information System (NICIS 2) but we have to understand that it is not only the customs that deals in cargo clearance, there are other agencies whose actions equally aides cargo clearing process. Assuming if all the documentation is in order with customs, and you have an issue with NAFDAC or SON, then your cargoes will not leave the port. However, talking about customs, there is really an improvement. For instance, if a container enters into the port in the morning and if documentations are in order, then by the next day the exit of the consignment will be done.
Copyright Ships & Ports Ltd. Permission to use quotations from this article is granted subject to appropriate credit given to www.shipsandports.com.ng as the source.