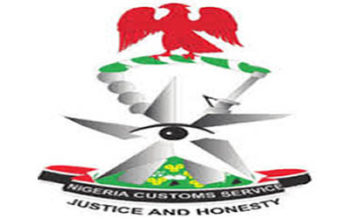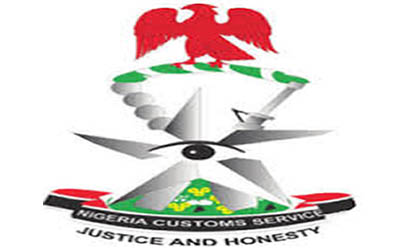 The Nigeria Customs Service (NCS) has donated 15,210 bags of seized rice and other relief materials including clothes and toiletries to Internally Displaced Persons (IDPs) in Adamawa State.
Chairman, National Logistics Committee on Internally Displaced Persons, Assistant Comptroller General of Customs (ACG) Abdulkadir Azarema said at the weekend that the donation was the third donation made so far to the State.
While lauding the State government for transporting the items from the Custom's warehouses across the country, Azerema urged all those in the chain of distribution to ensure transparency in the distribution to the people in need.
"The National Logistics Committee on Distribution of Relief Items to the IDPs is handing over items that we strongly believe will boost the ongoing efforts to resettle IDPs in their ancestral homes.
"We also commend the efforts of Local Organizing Committee for collaborating with National Committee and the State government to ensure smooth distribution of the relief materials," he said.
Governor of the State, Mohammed Jibrilla Bindow who received the team said it plans to facilitate the return of IDPs living in the State to their States and shut all IDPs camps in March.
The governor, who said 99 per cent of the IDPs taking refuge in Adamawa State were from Borno State, said that Adamawa State is a peaceful state, adding that plans were underway to make the state investors' friendly.
"We plan to close all camps in the state by March this year. We are, therefore, calling on investors to come and invest in Adamawa to boost our economy and spur development. The concern, however, is the relocation of these IDPs, which is long overdue.
"Most of the IDPs, about 99 per cent of them, are not from Adamawa but because they are Nigerians and they are humans, we have to look after them for this long. We want to collaborate with Borno Government to assist us in relocating the people to their home State, Borno.
"Our plan is to see all IDPs camps shut by end of March because we are eager to show the world that Adamawa is really a peaceful state," he said.