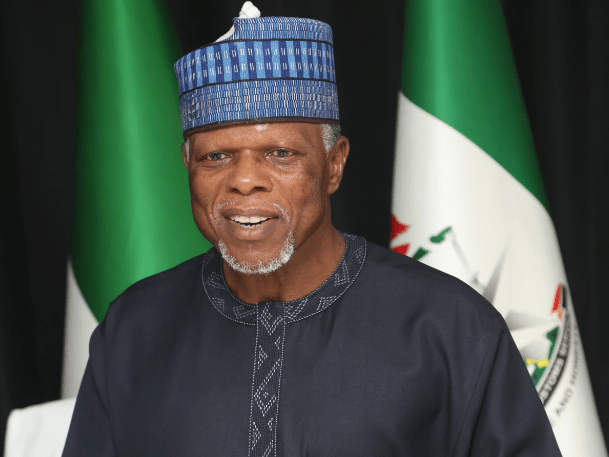 The Federal Government has created a new platform for vehicle registration in the country as part of measures to curtail Customs duty evasion, vehicle theft and other vehicle related crimes.
The platform known as the National Vehicle Registry (VREG), developed by the Federal Ministry of Finance, will act as the centralised database for all vehicles in the country where information such as vehicle specifications, ownership and history will be stored.
Public Relations Officer of the Nigeria Customs Service, Joseph Attah, disclosed this during a training organised by for maritime journalists in Lagos recently.
He said the platform will be connected to the portals of Nigeria Customs Service, Federal Road Safety Commission (FRSC) and the Central Bank of Nigeria (CBN).