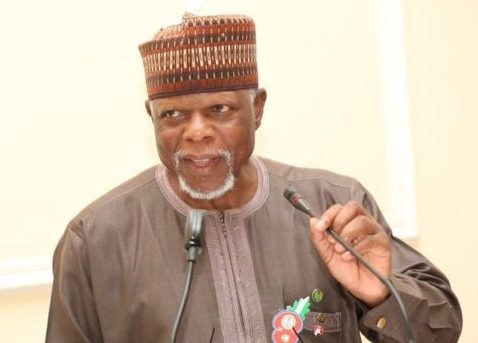 The Comptroller General of Nigeria Customs Service (NCS), Hameed Ibrahim Ali, told the Senate on Thursday that the service is hopes on collecting a total of N1.465 trillion into the coffers of government this year.
Speaking in Abuja when he appeared before Senate Committee on Customs, Excise and Tariff to defend the 2021 budget of the NCS, Ali said out of the N1.465 trillion revenue target, N1.267 trillion will be collected into the federation account while N198 billion is expected to be generated into the non-federation account.
He said the 2021 revenue target is 5.8 per cent or N85 billion higher than the revenue collected by the service in 2020.
Ali also said that the NCS has proposed a budget expenditure of N242.45 billion for the 2021 fiscal year. The amount, he said, will be sourced from the 7% cost of collection for 2021 which is N96 94 billion; 1% CISS, put at N47. 01 billion; 2% VAT share which is N7.40 billion; and outstanding liabilities of N91.1 billion.
He said N99.72 billion representing 41.13% of the budget will be spent as personnel cost; N19.53 billion (8.06%) as overhead cost; while N123 billion (50.81%) will be spent on capital projects.
Ali stated that the nonfunctional scanners at the ports and border posts have adversely affected effective examination of cargoes. He said plans were in the offing to replace the faulty scanning machines at Apapa and Onne ports.
Members of the Senate Committee, however, took a swipe at the Customs over its plan to concession the collection of import duties.
Chairman of the Committee, Senator Francis Alimikhena, threatened that the Senate will not pass the proposed budget if the NCS fails to forward of its capital projects for 2021; the staff nominal roll, personnel cost, and over 30 billion unaccounted funds for ongoing projects.
He said the NCS has 338 old and uncompleted projects scattered in different parts of the country.
The Committee asked Ali to appear before it again next Monday with details of the pending projects and other relevant information.